Hey VR Developers,
We are excited to invite you to a product demonstration showcasing our new amazing Pimax Crystal QLED and Pimax Portal.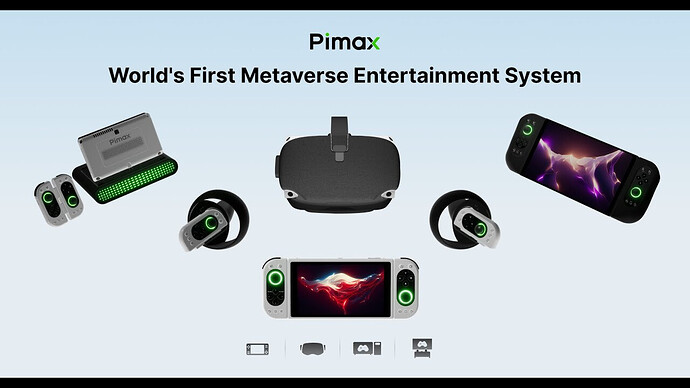 We'll be holding the demo at over 20+ locations throughout the world, starting from November 19th 2022 to January 5th 2023.
You will find more information about the upcoming events, including the signup-links to the booking pages for each event.
Pimax EU Roadshow Pimax USA Roadshow
Below are some highlighted notes:
In-person discussion and hands-on experience with Pimax's latest products.

1000 Portal Developer Kits.

Financial Incentives.

Project prioritisation in marketing.
If you are interested to connect with Pimax software ecosystem, please RSVP on this link, so we can prepare properly to accommodate you.
Also, feel free to forward the invite to any developers who may want to join – the more, the merrier!
We look forward to seeing you there!
The Pimax Team.