Please don't worry about the metal hinge. It is designed to improve the stability, but instead, the angle range of the downward rotation becomes smaller.

On the other hand, the design of the plastic hinge makes it more flexible. With the plastic hinge, the audio strap can be bent down to a bigger angle.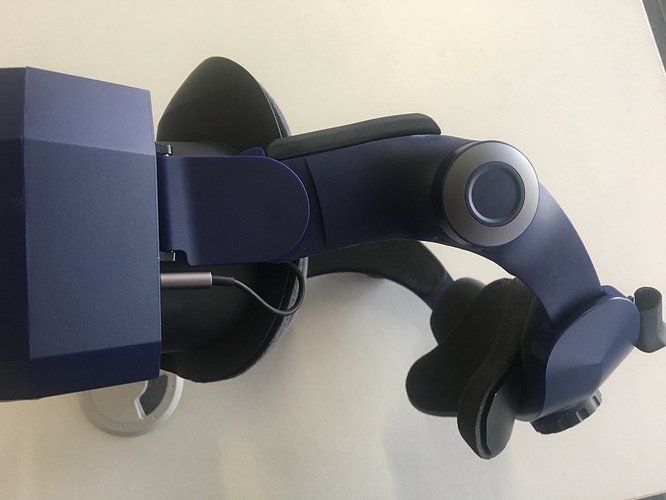 If you are not satisfied with this design, we can provide you with free hinge replacement services.
Any customer who wants to replace the hinge, please leave your order number of 8KX in the comments, we will collect your order information and arrange for a replacement of the plastic hinge for you for free.
https://community.openmr.ai/t/8k-x-modular-audio-strap-mas-is-ergonomically-horrible-can-we-diy-fix-it/30609