Don't trust the pictures or the videos because they don't tell the truth.
I'm Neoskynet, from the testers group "The Spanish Inquisition Team" that participated in the development of Pimax 8K and we gave our sincere opinion about the improvements that could be applied before sending the devices to the backers of Kickstarter.
Anyone who has tried to take a photo or video to a TV, projector screen or VR headset will find that what appears in the images and what their eyes see is very different in colour, sharpness, perception of blacks and whites, field of vision (FOV), chromatic aberrations, peripheral distortions, etc, etc, etc. The photos and videos look very good on Youtube to get subscribers eager for information, but the reality is that they are totally useless to know the truth.
Tests with a single device (TV, projector or VR) are also not valid because human visual memory is very deficient and adaptive. It doesn't remember the changes after a while and in a few minutes a bad quality image will look normal or even good.
The most reliable test I know so far is to make on-site comparisons (hot swaps) with two devices (TV, projector or VR) with the same image, change the image of the devices in a second, many times, and one or several people give their sincere opinion about what they are seeing.
These opinions will be much more real and closer to reality, because that person will be able to move their eyes to focus different parts of the image, turn their head to notice the peripheral distortions generated by the movement, focus near and far to check the sharpness and Screen Door Effect (SDE), look at dark areas to see if there are good blacks and shades of gray, see the balance and naturalness of the colors, measure the field of vision (FOV) and many other things that are impossible to do with a video camera or photo camera.
We will start with a comparison between HP Reverb and Valve Index, and I hope to make more comparisons between Pimax 5K+, 8K and the new 8K+ and 8KX versus other VR devices following the same methodology.
It is my hope that these comparisons will be valuable for everyone and that Pimax will decide to send us 8K+ and 8KX devices to make more honest and valuable comparison videos.
The video is in Spanish and you can activate the translation of subtitles to English.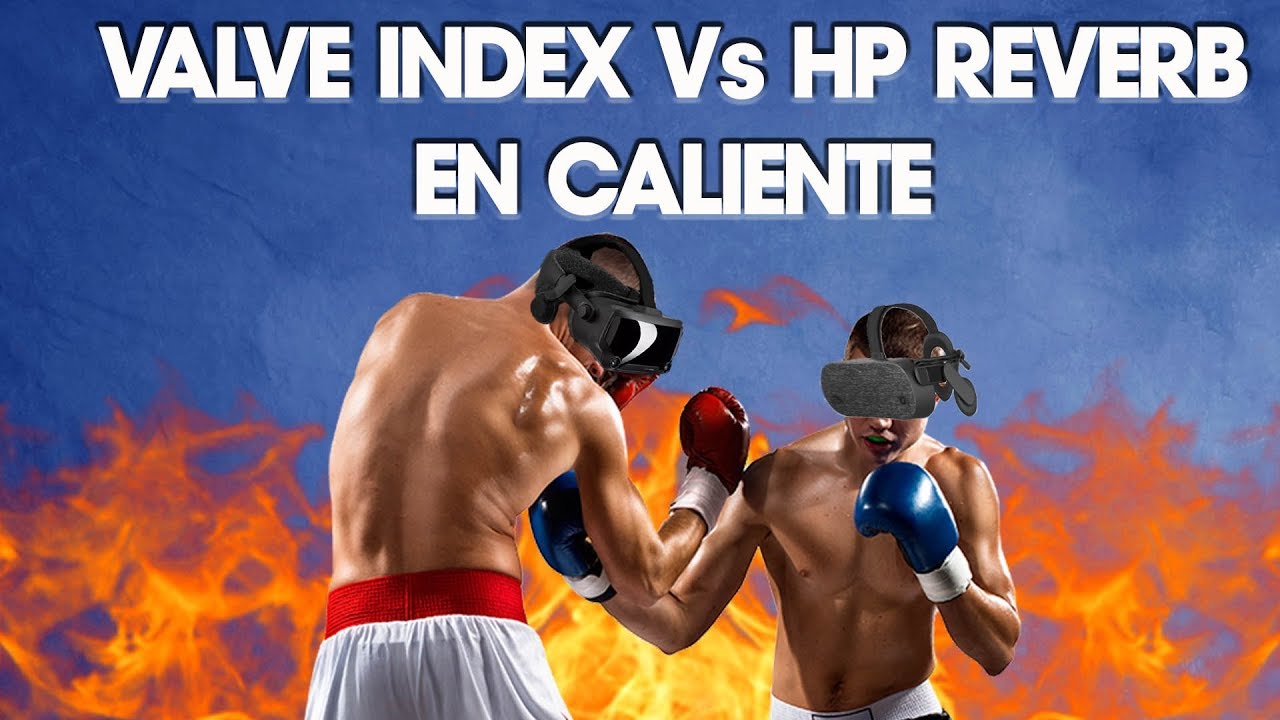 Cheers,
Neo