@Knob2001, of the Real o Virtual Spanish website, has made a totally new measurement tool, with many, better tests.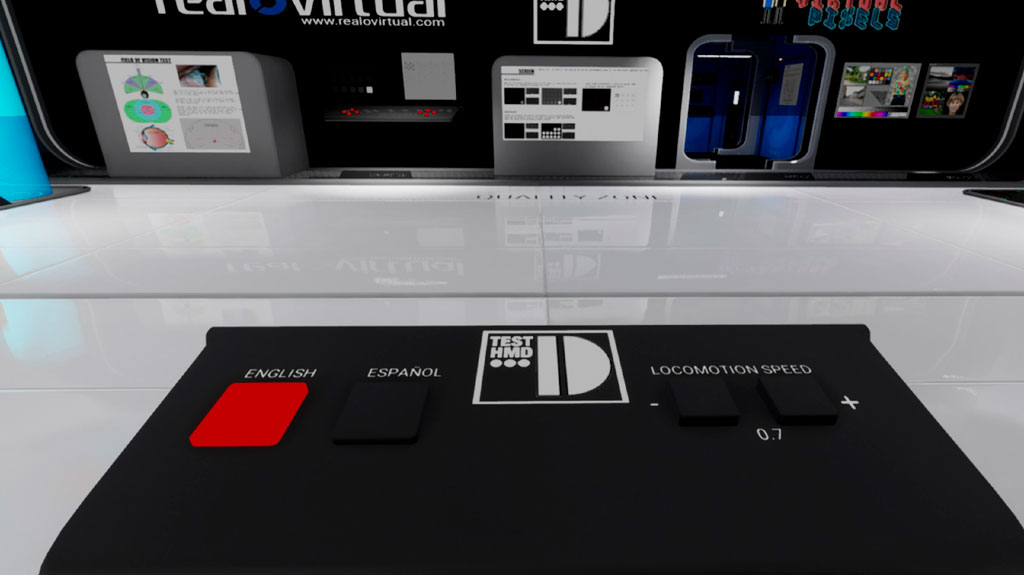 The previous version will remain free, but this one to which he has dedicated much more work will be paid: $ 3.99 USD (or more, if you want)
With this one-off payment, you will also be entitled to the version for Oculus Quest, which is about to be released. The two versions are built with Unreal Engine 4.
Let's see if you give it a good use @SweViver, @mixedrealityTV, @Pumcy, and anyone interested.
In Spanish: