Even though we can't give an exact date yet, the Pimax Crystal is about to ship worldwide to everyone. The first 15 users have already received their headset, albeit without 42 PPD lenses and some software features. These testers are recruited to test out the Crystal, and report on what is working well and what needs to be tweaked or downright fixed.
15 of these testers are in China, which is a convenient test group as it's closer in physical distance and the same timezone as the engineers working on both the hardware & software. (15 test users outside of China will get their Crystal really soon as well.)
Let's see what they think.
Unboxing
There are some Crystal unboxing pictures & videos from the test group.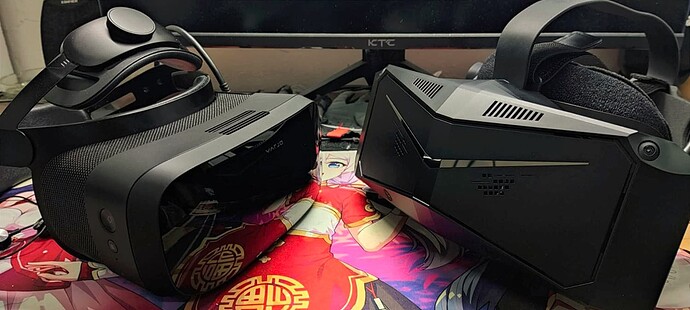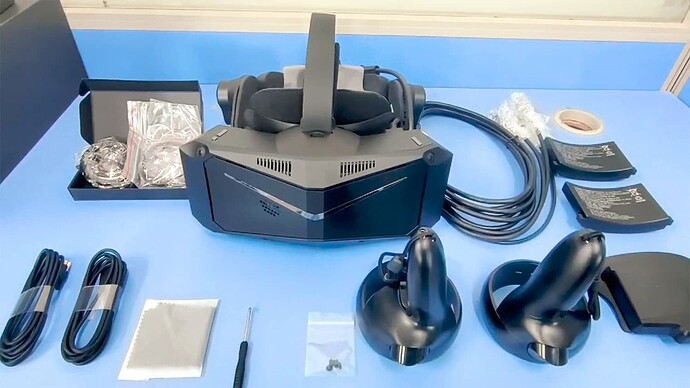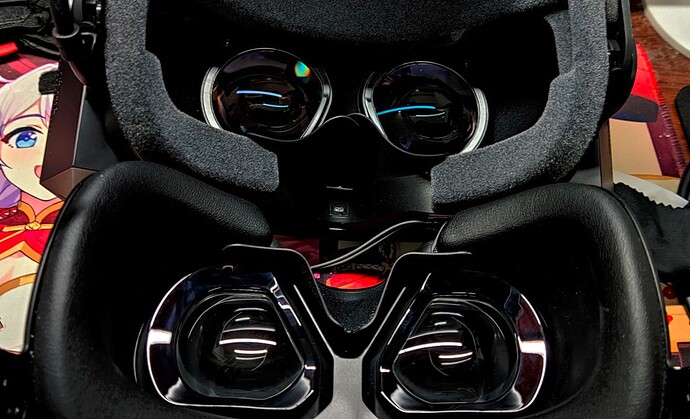 Read more about this article from here.