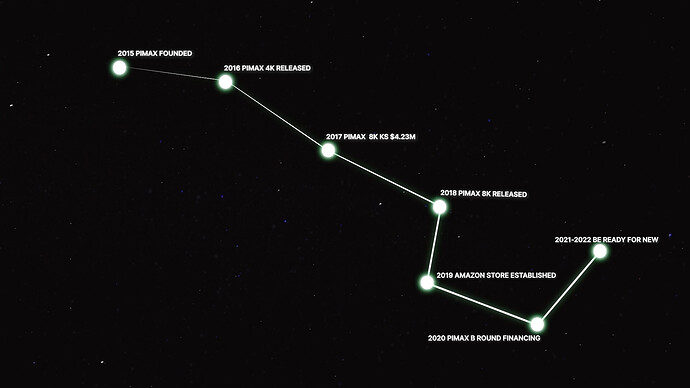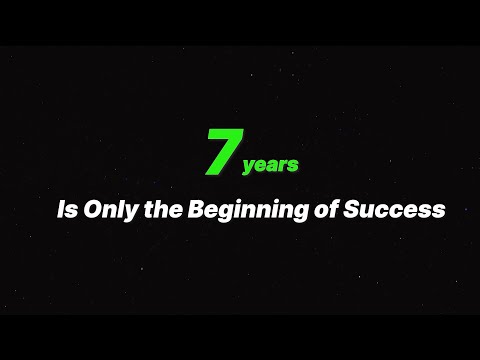 What are you most anticipating for Pimax 7th Anniversary Event?
Pimax Crystal
Pimax 12K QLED
Pimax Store
Headset Promotion
Pimax Peripheral Product
Latest Pimax Technology
Others
Vote to win a key of Wandering in space.
Please share your opinions in the comments area if you have any!
Have a nice day!