So I tried the DAS modification for my 8KX and it works better than the original speakers. But, they do not line up with my ears and just in case you do not have a DAS you want to take apart and wanted to try a different option. I found these little speakers on Amazon for around $43.00 and then designed a spacer mount to be able to replace the existing speakers.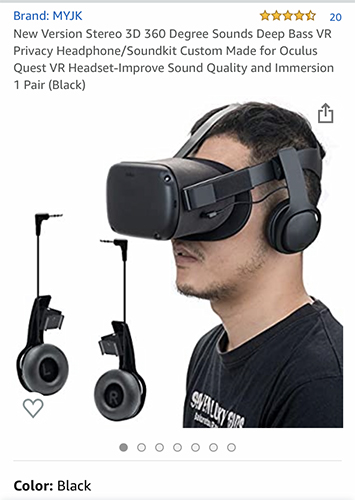 So once you have the spacer printed, it is an easy installation after removing the original speakers.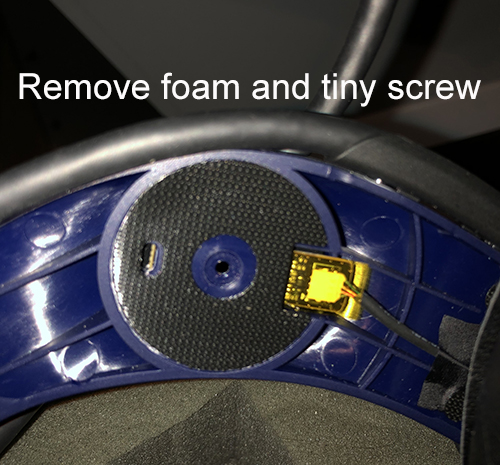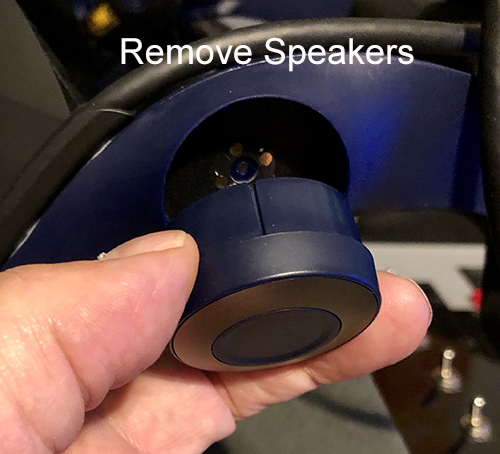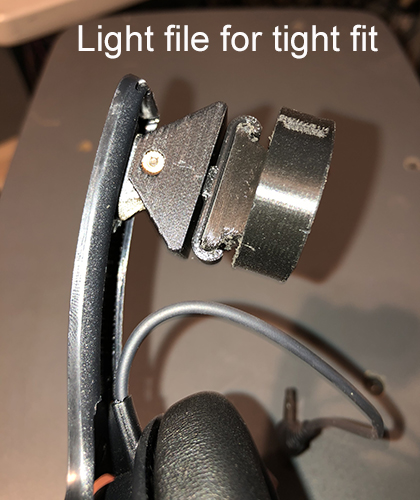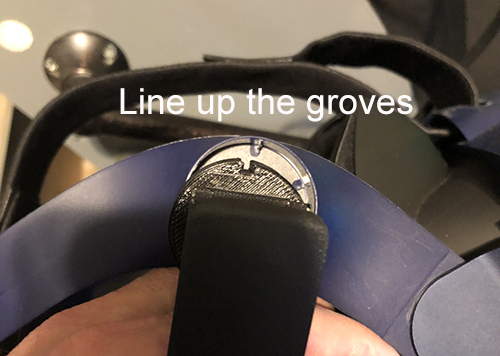 I am not a designer for I have included the Fusion360 file if you would like to make it better - just make sure if you do you load your improvements as a remix.
Here is the link to the print file; Pimax 8KX Sound Kit Spacer by SideKick - Thingiverse
Here is the Amazon link to the speakers; Amazon.com