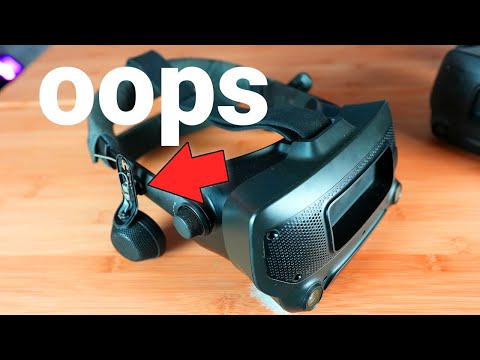 I definetly don't feel quite as bad knowing the grass isn't neccessarily greener on the other side.
Funny how Valve gets a pass on this stuff though.
Note to Pimax: Pay attention to this part. When you release your controllers Youtuber's will ditch their Indexes if they are better.
Also , what do you guys make of this part where he says you can extend basestation life by leaving them on.
I don't know how I feel about that. But seeing that Pimax still doesn't seem tobwant to send my basestations , it would be a shame if the second hand vive I bought just for the basestations died before I got my purchased ones from Pimax.