Codemasters® and Electronic Arts (NASDAQ: EA) today announced the worldwide launch of EA SPORTS F1® 22 on Friday, July 1 ushering in a new era of Formula 1®.
Take your seat for a new season as redesigned cars and overhauled rules redefine race day, test your skills around the new Miami International Autodrome, and get a taste of the glitz and glamor of Formula 1® in F1® Life.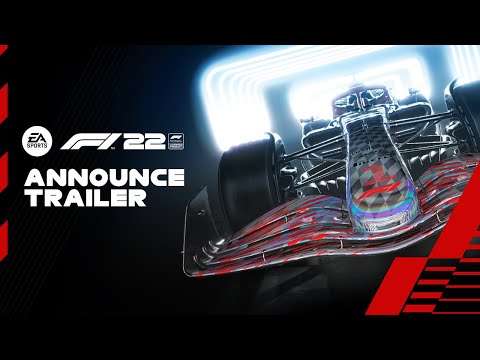 VR SUPPORT:
Will have full VR support on PC when it launches in a few months' time. — Get the ultimate immersive F1® experience with virtual reality compatibility on PC that lets you feel the drama of the race from right inside the cockpit

Race the stunning, new cars of the Formula 1® 2022 season with the authentic lineup of all 20 drivers and 10 teams, and take control of your race experience with new immersive or cinematic race sequences. Create a team and take them to the front of the grid with new depth in the acclaimed My Team career mode, race head-to-head in split-screen or multiplayer, or change the pace by taking supercars from some of the sport's biggest names to the track.
New Season, New Rules — Race a new era of Formula 1® cars in F1® 22.
Race Day, Redefined — Take control of your virtual F1® experience with immersive and cinematic Pit Stops, Formation Laps, and more.
F1® Life — Get a taste of the glitz and glamour of Formula 1®.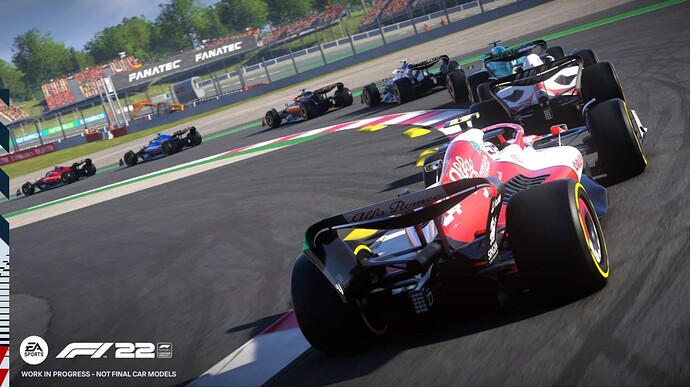 RELEASE DATE
F1® 22 will release July 1st, 2022 on PlayStation®4, PlayStation®5, Xbox Series X|S, Xbox One, and PC via the EA App, Origin, Steam, and Epic Store but you can start racing three days earlier from June 28th, 2022 if you pre-order the F1® 22 Champions Edition.
F1® 22 is available to pre-order now, with a special Miami-themed content pack featuring livery, suit, helmet, gloves, a cap, t-shirt and wall art designed by a local artist, when you pre-order the game before May 16th.
The F1® 22 Champions Edition also gets you on the track early with three days early access meaning you can play starting June 28th, plus get F1® 22 New Era content, an F1® Life Starter Pack, new My Team Icons, and 18,000 PitCoin.
Will you be picking up F1 22 with VR support?
Share your thoughts in the comments below!