You guys see the new Cyberpunk Teaser for the R.E.A.L mod coming next week?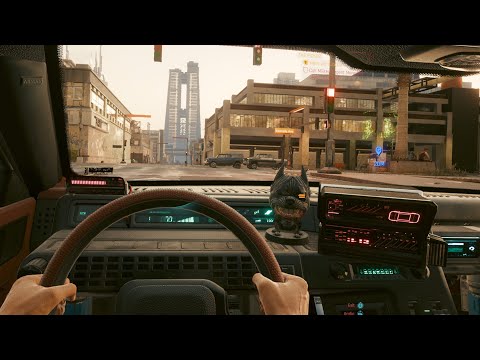 He claims 80-90 fps with all settings low and no DLSS. running at 2700x2700. On a 3090 and 9900K in Full 3d!
Thats already twice the frames i get from Vorpx's version. (Although he also said Pimwx will get nowhere near that)
He also says all of the hud icons align and ui is readable.
I look forward to the polish Luke adds to his mods.
Vorpx took ALOT of work to get it running half decently. The addition of motion gestures for aiming down sight was surprisingly awesome and will me missed.