From the article in Road to VR
HTC has announced a new set of tools allowing developers to build applications which take advantage of the Vive Pro's stereo front-facing cameras, effectively turning the device into an AR headset dev kit. The new tools allow the cameras to capture depth, spatial mapping data, hand input, and seamlessly shift between VR and AR worlds.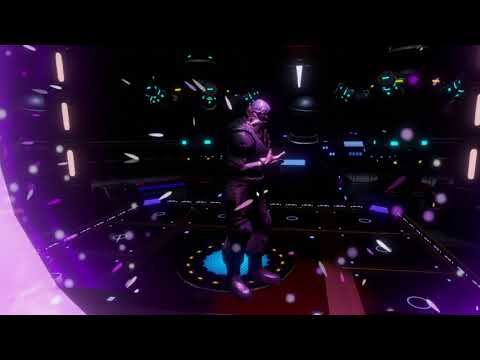 And in another article in Upload VR
This means you have some choice if you're a developer looking to build software for headsets that mix a digital reality with the real world. You can sign up for the Magic Leap SDK and try to get your hands on hard-to-get hardware from the company while swearing yourself to secrecy. Or you can think about getting a product like the Zed Mini or Vive Pro to more quickly and openly explore your ideas.
The tools are available as an early testing release on the Vive developer site.