Part 1 :
Test without modifying the .txt file value in steamvr folder.
( Pitool at 1.25 + SteamVR at 80% and 110% clearly show that both benchmark use the GPU the exact same way. So no supersampling result difference between both test. If you think it look better that way at 100% instead of 70% or 80% it is just in your brain.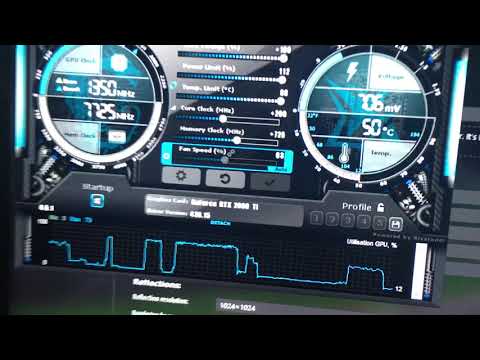 Part 2 :
Test with the .txt file value changed from 4096 to 8192 for the max vr resolution setting.
( Pitool at 1.25 + SteamVR at 80% clearly show that the GPU usage is now 10 to 15% higher than before as a sign that the superampling is now taking effect. Outside camera I did the same test but with the supersampling in steam vr at 100% and my GPU usage was another 10-15% higher fluctuating between 72% and 80% instead of 60% to 70%.