Dear Pimaxian:
Q4, 2022 is our BIG 7th Anniversary,We are celebrating 7 years of pushing the envelope for VR hardware innovations.
What do you want to say to Pimax at this particular moment?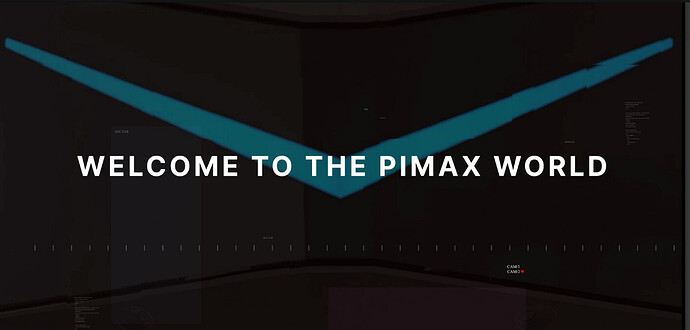 Why Pimax?

What do you expect from our Reality series?

What do you have when comes to Pitool / Pimax Software?

Is the Pimax 8KX top tier enthusiast headset?

If you have the chance to speak with one of the Pimax employee, what would you want to tell them?
At Pimax we are honored and humbled that VR fans have made this journey with us for 7 years. We owe our success to YOU.
Regards,
Your PIMAX Team