Hey guys! Nov 1/2018
I'm starting a new series that I will try to maintain at least once a week or twice a month, with latest news regarding Pimax updates, improvements and progress, new hints and tweaks, recommendations, step by step tutorials and more

In this video, I have added topics such as a full step-by-step tutorial for manual Pimax firmware update (in case something goes wrong with your headset), tweaking PiTool & SteamVR for best image quality in SteamVR Dashboard (including a few through-the-lens examples), information about the current SteamVR beta problems and some more.
00:00 Intro talk
01:39 The new PiTool update version 101.90
02:31 My recommended PiTool settings
04:00 The PiTool options explained in-deep
08:14 Problem with latest SteamVR Beta and Pimax headsets
10:04 Improve SteamVR Dashboard image quality
11:55 Full Tutorial: Manual Pimax Firmware Flash/Update
17:40 New PiTool glitch affecting Pimax headset LED lights
18:14 End talk
Let me know what you think about this idea

This is just a first episode, and I'm sure I will include much more valuable stuff in the upcoming videos.
Premiere starting in 15 minutes: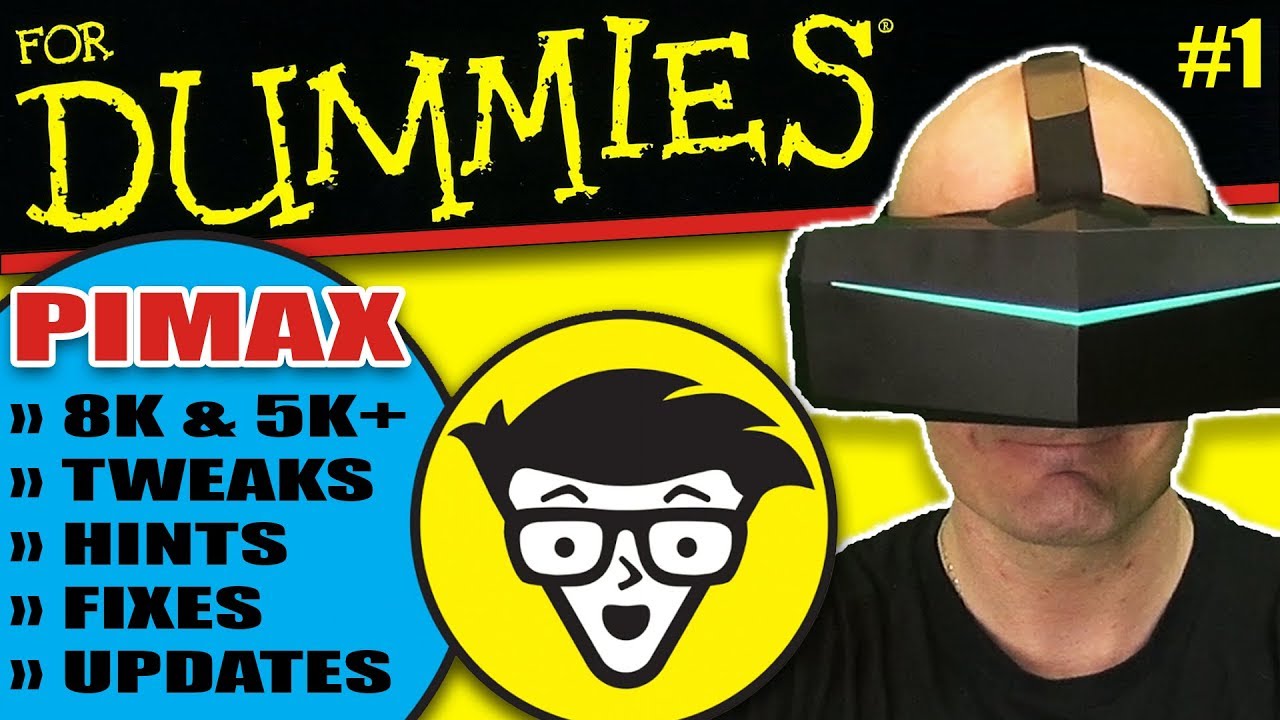 And yes, of course I'm working on new VR benchmark videos (sims and games), don't worry