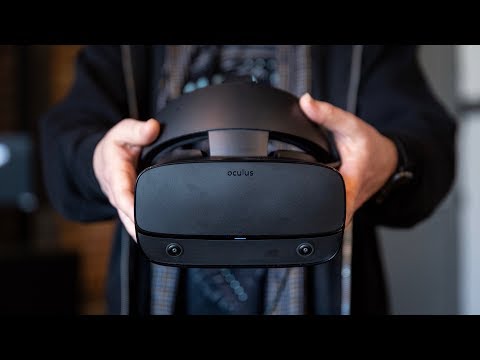 Its inside out tracking. So i cant play Sports Bar VR
It has fixed IPD. I had to return Oculus GO because the lenses were to close for my eyes and caused eye strain. Oculus admits that the software ipd is a limitation
this seems like a downgrade, and they are killing OG Rift for this.
Pimax 4 Life!!