Nice! Congrats to all of You…
Congrats
@PimaxVR and the whole team! Well deserved after all the hard work and commitment to go for the best!!
Well deserved! Congratulations!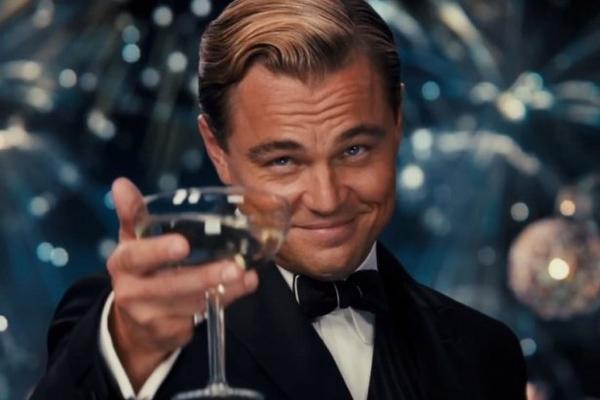 Awesome! Posted a copy to Spotlight Reviews!
Thank you guys for the supports along this way!
We do appreciate what this community had provide to us.
No matter good/bad comments,we knew it was for our good, hope to see improvement from our team! We are glad we did make a step towards there!
Hope in future, we can achieve with you guys along!
Appreciate that!
Once again, thank you so much!
Sincerely,
Quorra.Pimax
Kind of regret cancelling my 8kx order lol. I'll reorder once they announce the 8kx is ready for mass production.
Hello Toba,
Is never too late to place the order!
Click on this 8K X

Sincerely,
Quorra.Pimax
Once the 8KX is officially ready for for shipment I will. Waiting for reviews as well.
someone tell that to UploadVR, if you believe those clowns experience it was worst of show.
Well done Pimax. After all the bashing, i'm glad you are acknowledged for your technology by the market !
Glad I could participate in the success by placing an early pre-order for an 8KX !
Congratulations !!
Ha, I wanted to report duplicate post there, only to find out that Spotlight category is read only. Why not simply tag it Spotlight right away here?
A tag wouldn't prevent replies. It was suggested to have a clean space to view just reviewer key points. See 8k+ review there. A couple of his responses came after a bunch of replies.
Fantastic news congratulations to Pimax!!! I'm really pleased CES was a complete success and pimax are getting the positive press they deserve for their hard work at the show.
Congratulations again Pimax, this is your (our?) year!
Also congratulations to all backers for the Best of Kickstarter award.
Super Pimax

we were right to trust you by supporting you from the beginning of the adventure.
and it's just beginning
Congratulations! I have faith in your product since kickstarters, despite with all the naysayers, you will have my support for all your future products. Now, get moving with the mass production.