Dear Pimaxian,
You are cordially invited to attend our Frontier 2022! This is a great opportunity to mingle with other customers and learn more about our products.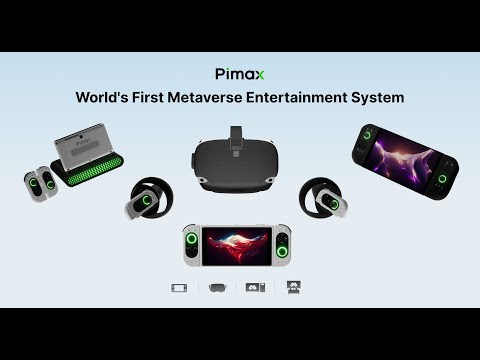 Add the event to your calendar and sign up now. Plus, you'll have a chance to win a Crystal!
We hope to see you there!
Regards,
Your Pimax Team.