Welcome to the future of Pimax Vision.
It's that time of year again! The Pimax Annual Event - Frontier is back and better than ever. This year, we're bringing our new product and we want you to be the first to know about it. So join us on November 9th at 5pm EST for all the latest news and a chance to win some great prizes.
To enter, simply complete the following steps.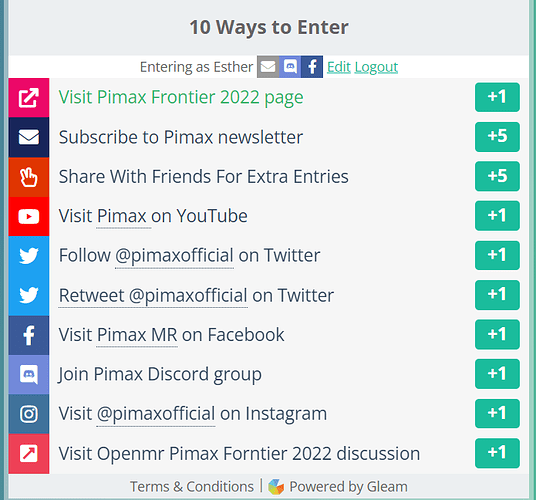 Winners will be randomly selected from participants who have completed.
We will be drawing 6 winners to win the Crystal and the new product! So don't miss out!
We hope to see you there!