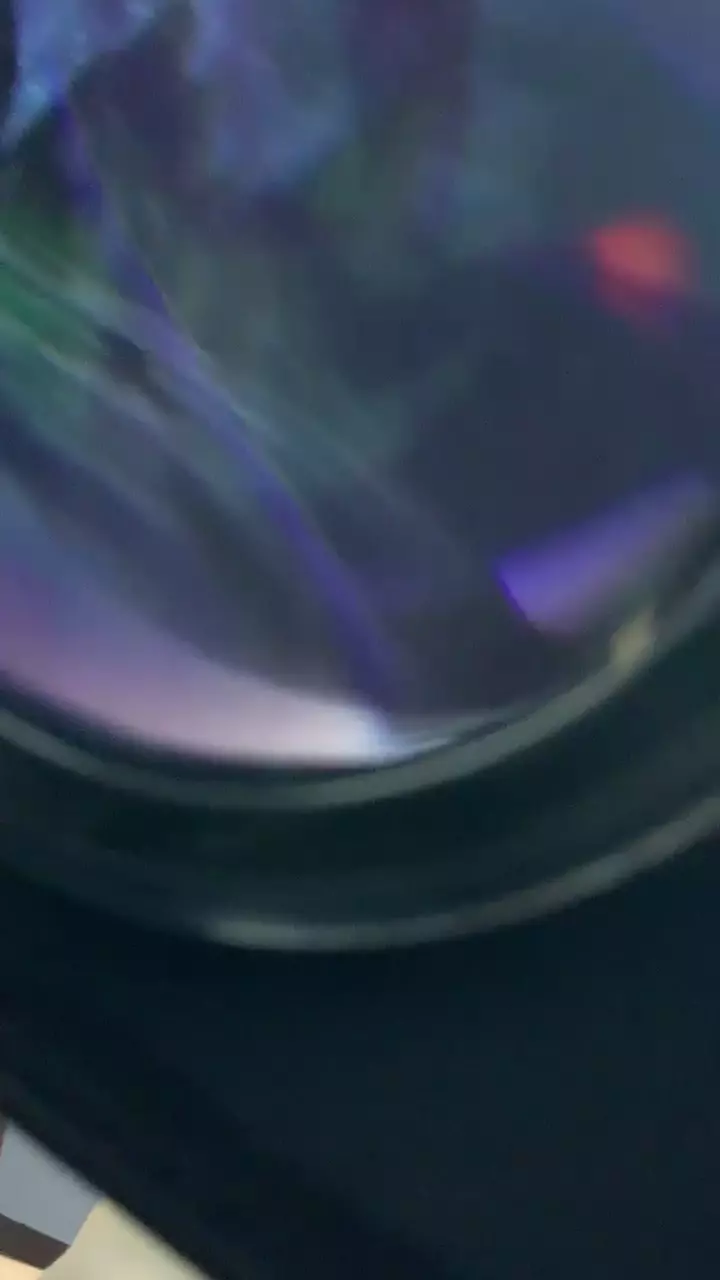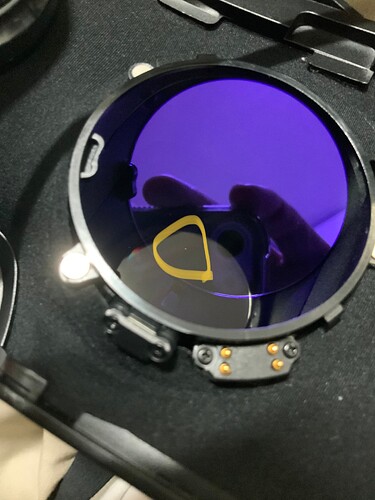 Unfortunately the pimax crystal I received seems to be defective.
On the right screen, I can see a continuous black dot.
It's the same even if I change both lenses, and it seems that the device is defective because I can see it even if you turn off the power.
I think it's caused by the small dust inside the headset.
But there is no way to remove the dust.
(There is dust inside the glass cover, so it cannot be physically touched.)
I want to remove the dust and try it
Is there a way to remove the dust from the inside?