I received my StarVR One today and I can't wait to try it out. I've started a YouTube channel where I will post my review of the headset and I'll also be comparing it to other headsets. My channel will also be for reviewing other VR accessories/peripherals I own and for when I receive the 8K-X.
You can subscribe to my channel here:
My first video is out now!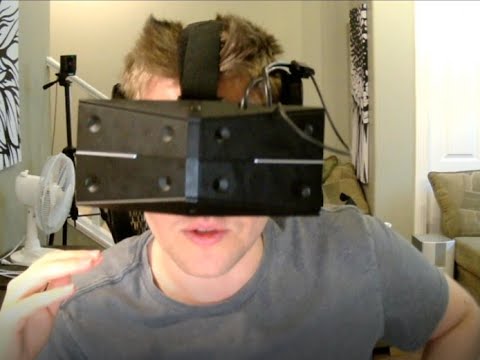 Second: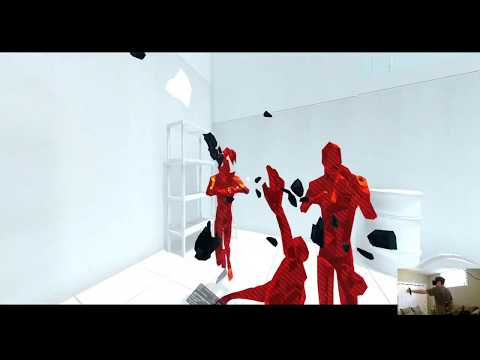 The best VR racing sims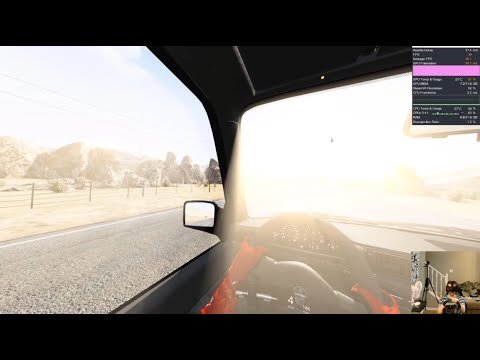 Stay tuned!