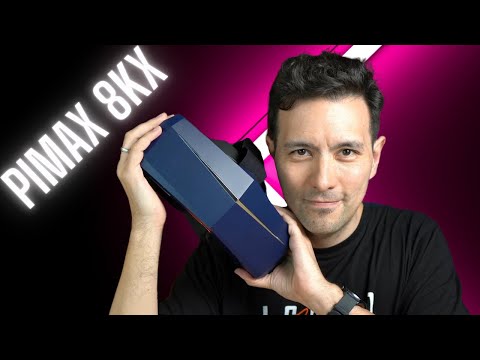 According to @mixedrealityTV this was a quietly revised headset. I wonder if they fixed the DMAS audio "whine" noise?
He didn't really get into what was different about the new revision.
Lol he had the firmware auto update bug.8:42. Pimax should really fix that…we have been telling them this for months.
Maybe he should go back and re-edit that fov comparison video where he gimped the 8kx by saying all fov's above normal were useless. So he limited the headset to normal fov.
here everything he said about hiw he "used to feel" after taking off the headset (8kx preproduction) is how I feel about the Reverb G2 currently.

Pimax Experience …I wonder if he knows that Pimax killed it.