Dear Pimax community,
in the last days I thoroughly tried to find all the differences between the 8k and 5k+ so you can make an educated decision.
I have found out that there is more distortion in the 8k as compared to the 5k if the devices run at full panel refresh rate.
See the second part of this video: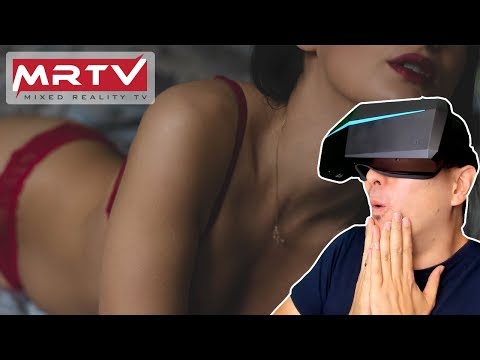 (Great thumbnail, right).
So the problem is: both headsets use exactly the same distortion profile. However, on the Pimax 5k+, this distortion profile is applied to 11 more frames every second. And that is why for fast head movements, you will see a difference as compared to the 8k.
Where things in VR perfectly stay in place on the 5k plus at fast movements, on the 8k they would move a bit with you. It is not a deal breaker, but it is noticeable.
So I felt it is important to let you know before you make your decision!
Sincerely, Sebastian