Alright, title is maybe slightly misleading but it's technically true. By it costing €7.20 I mean that you'll want 72 ten cent coins.
Which amounts to 296g, about the ideal counterweight for an 8K X or 5K Super: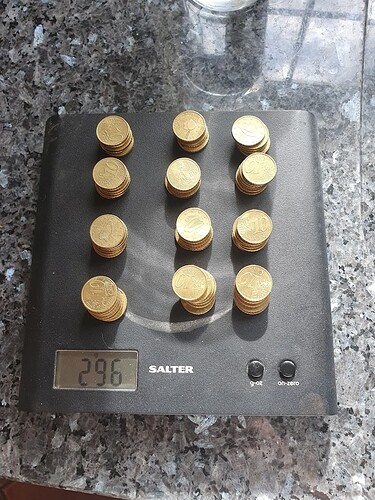 I wanted to make a counterweight that wasn't hanging down, was cheap and easy to replicate, so decided to go with coins and tape. Will be making 3D printed covers to make it look tidier and will also properly line it up etc, this was just a test to see how it works and to do for the time being.
To quickly sum it up, I made 12 stacks of 6 coins and then covered them in tape and used a strong double sided adhesive like command strips or such to mount it onto the back of the strap. I think this design could actually be made to look pretty good.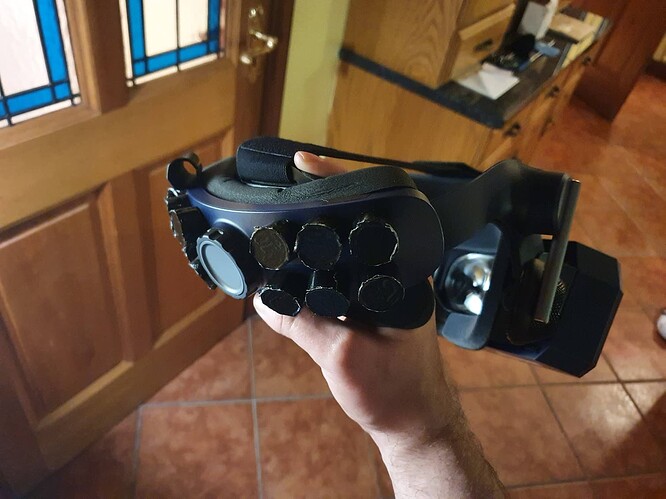 As you can see, it's pretty close to perfectly balanced: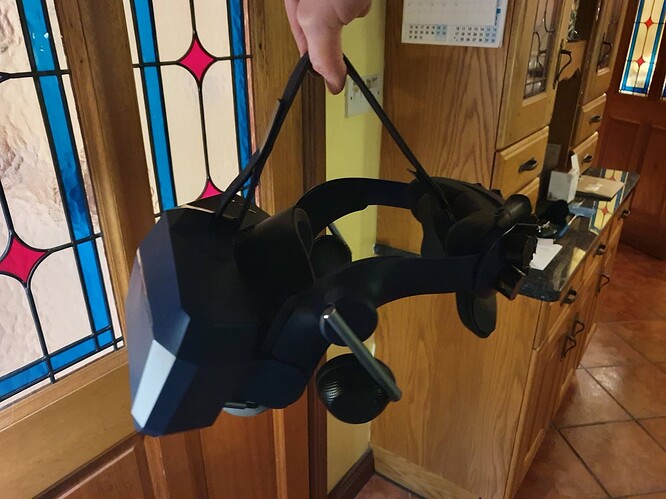 Good cheap option, takes minimal effort, and works well!