Interesting to see such well establish branding being used on a headset, that's the first I can think of it except I guess Lenovo doing it with their Legion branded headset.
The headset itself looks pretty nice, nothing massively unusual but seems inline with what the general trend is for newer headsets: Markerless inside out, pancake lenses, battery on the back, no top strap (actually a bigger deal than many might think, I have had many people refuse to try a headset due to the strap conflicting with their hair).
It has colour passthrough, and what looks like a huge battery on the back. I really appreciate the larger battery as it seems like other headsets such as Pico have batteries that are too small to properly balance the weight from the front. No word on pricing yet but it's enterprise so not all that important anyway.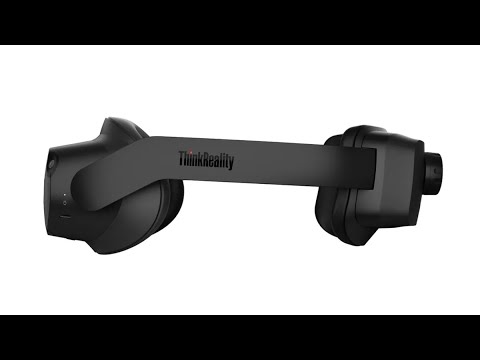 The voiceover is so painful.