Price has been set ($699/£699), preorder available and more details. Genuinely interested to hear if anyone is considering it?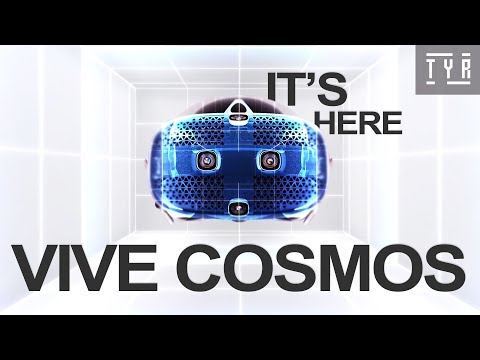 I'm on the market for a new headset. Keen to buy an Index but want to see what Pimax have to offer first
HTC have nothing new to offer with the Cosmos. RTVR have already confirmed the controller tracking is glitchy. The lenses have glare and god rays like CV1. Same FOV and grey blacks. Why would anyone buy this over the Index?
Yeah according to Ben from roadtovr these lenses have a very small sweetspot for sharpness. I would definitely skip