Hitman vr coming to pc 20th jan, looks interesting: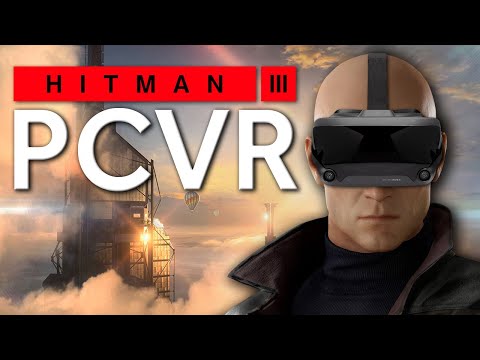 I'm not sure if all 3 hitman games are getting vr'd or just hitman 3?
Vid says support for "index and rift" hmd's, hope it works on pimax too. I've never played the hitman games but i like the idea of being able to approach scenarios your own way.
Looking forward to it.