would this product work with pimax?
I think it would.
I bought very cheaply razer hydra controllers, and it work's.
I think you don't even need the Pimax to play with these leapmotion contollers
Btw, thanks for sharing this, seems like great thing to buy
i would like to see what developers could do with this.
i want to be able to see my hands, keyboard and mouse in a vr environment.
this should be able to do it with the right software.
It should be integrated in the next headset.
I asked the support of pimax , after they do position tracking, we do not need to buy new headset, it will work with the same.
The leapmotion can work on normal which I have tried. It is an attempt, but I'd better want to wait for their own position tracking.
Does leapmotion gives position tracking? Or only working as contollers for hands?
Hi Dalew86, yes it does work with VR/PiMax, I have one BlueTacked to my PiMax headset!
Download the LeapMotion Orion software.
Noutram, I'm considering buying it…how does the blue tack hold up?
I would save a extra £20 if i don't need the mount.
Have you tried any virtual typing apps?..if so how good are they?
It can simulate your gestures but no head tracking. Only working as contorllers for hands.
Want to use leap motion with StemVR, just simply following this one for the installation.
What! It doesn't work?
By the way fews are missing, here there are:
1 copy the installed "leap" folder and leap.vrsetting file to Program Files (x86)/Steam/config
2 rename leap.vrsetting to replace the existing steamvr.vrsetting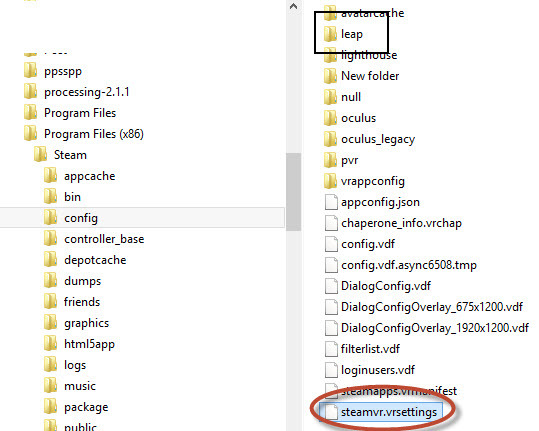 here you are!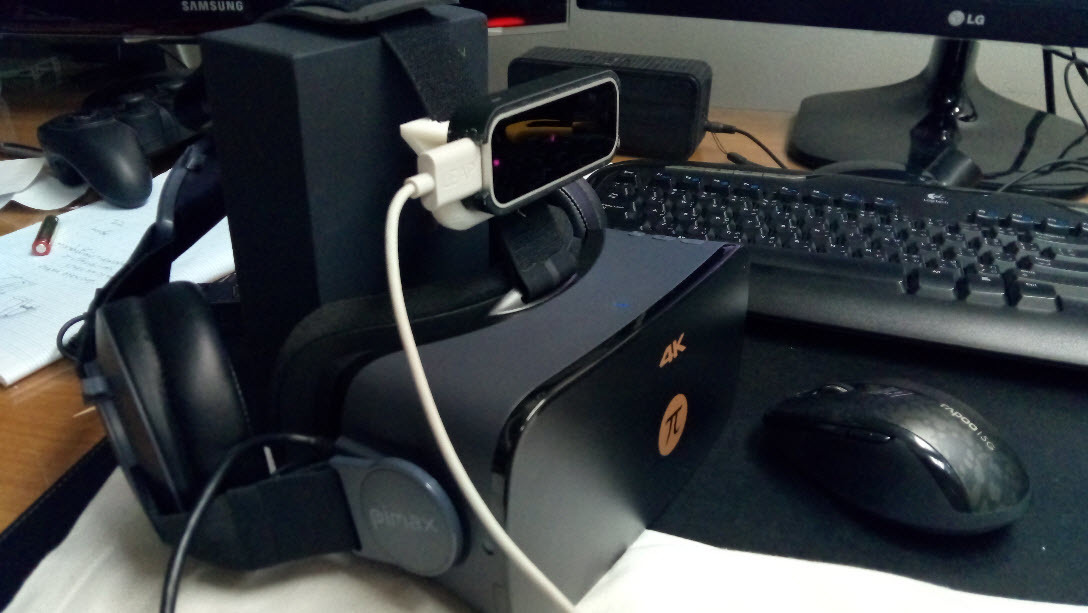 Pinate you re the boss !!!
Thank you so much !!!
hey i tryed this methos above and nothing works