Hi, I am having trouble using PIMAX headset. I installed all programs, but I haven't got it to work.
Currently, PiPlay shows that my headset is on Extend mode. It's weird, because manual says Note: Windows 10 does not support extended mode. Pi Play will switch to direct mode automatically in Windows 10.
There is no drop-down menu when right click on PiPlay Icon. On Main menu of PiPlay, only extend mode is available.
I tried VR Kommando's guide on youtube, but OCPlugIn doesn't allow change to PIMAX or OCDirect Mode.
PIMAX headset is directly connected to GTX 1080. My PIMAX headset is currently showing solid green.
I followed installation step exactly as shown on the enclosed manual. My AVG antivirus are off from the start. All installations are done on Run as Administrator. My OnBoard Graphics card is off at BIOS. I have installed all programs on Run as Administrator. FW is upgraded today.
PIMAX DEVICE INFO :
OS : Windows 10
GPU : Microsoft Basic Display Adapter
GPU VERSION : 10.0.14393.0
PIPLAY VERSION : 1.1.74
FIRM VERSION : 1.0.0.194
SERIAL INFO : 100311630031190OS
SUPPORT MODE : 16
CURRENT MODE : 16
CONNECTION STATE : CONNECTED
My Computer has Windows 10 Pro, Intel Xeon E5-2630 v3 x2, Asus GTX1080 x2. 64gb RAM. NVIDIA Driver is 375.70.
This is VRKommando's guide on getting DirectMode to work using OCPlugin I tried: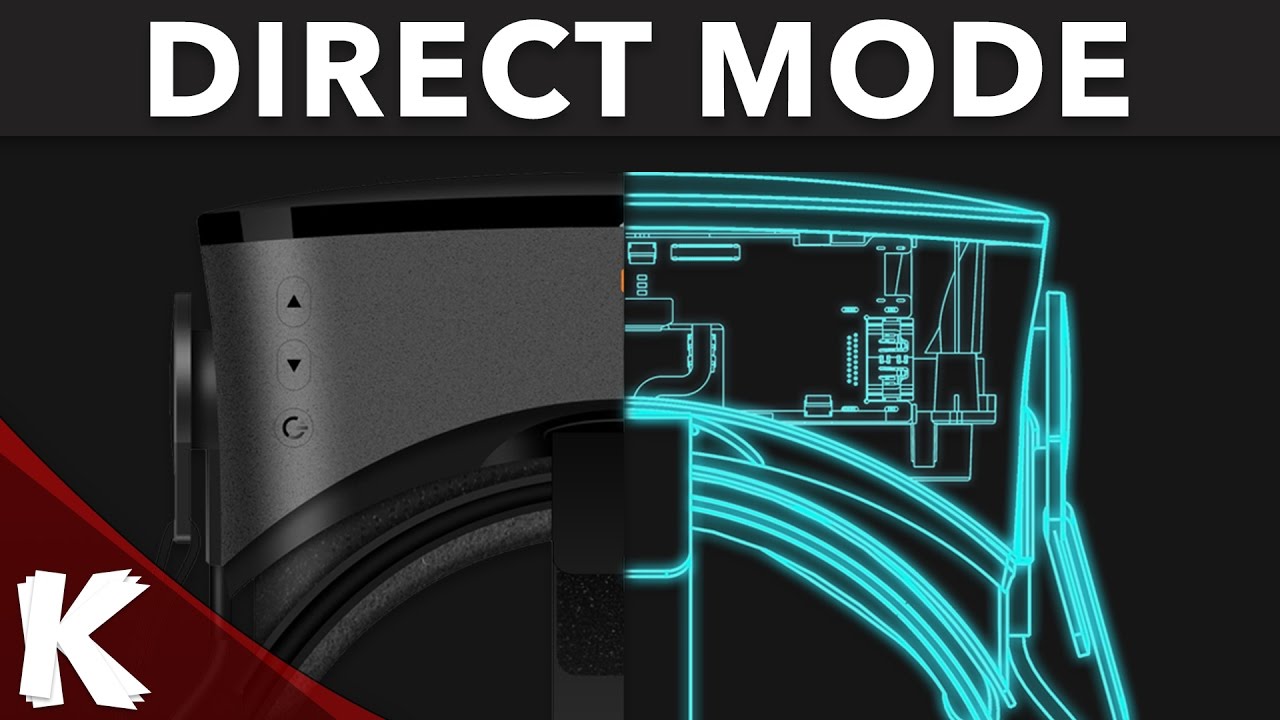 Here are the steps I took: I have used OCPlugIn to change to PIMAX mode. I turn on PiPlay, open OCPlugIn, click OC_Direct and hit restart. Mode shows OC_EXTEND so I click PIMAX and click restart. PiPlay restart, windows notification shows device disconnected, then show connected. However, Mode does not go to PIMAX or OC_Direct. It appears that OCPlugIn cannot put PIMAX on direct mode, but only Extended mode.
I would very much appreciate anyone's input on the matter. I have searched thru forum for about 2 hours now, but I haven't found any solution.