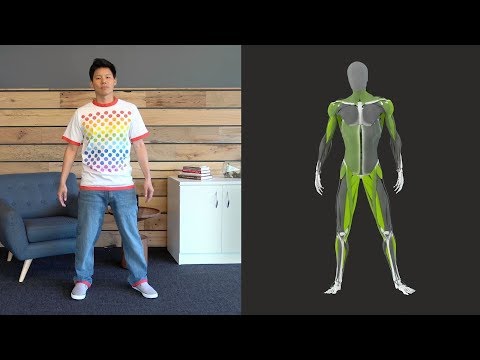 Also check out their hyper-realistic face tracking video: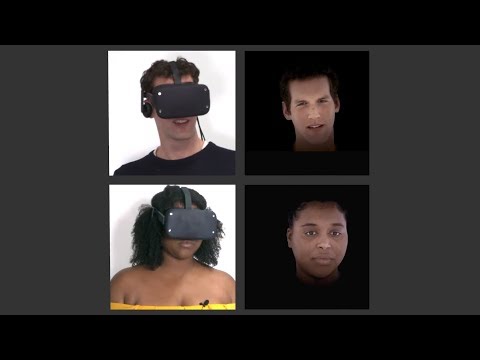 Edit, here's an improved version of their face tracking: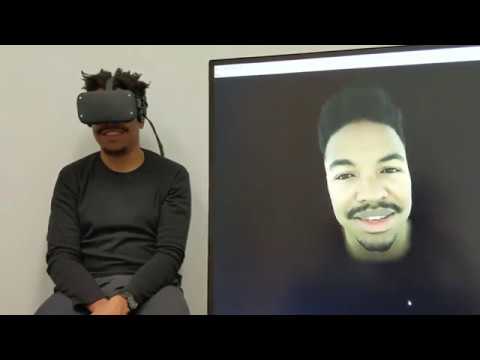 This is some pretty amazing stuff and something I've always dreamed about. Imagine being able to socialize with people, go on dates, etc, from anywhere in the world in a virtual fantasy land. The possibilities are endless.
This is especially useful whenever we are in a pandemic and have to practice physical social distancing.