Hey everyone,
if you followed the Pimax M1 phase, you probably know that cyubeVR was one of the few games where for example VoodooDE mentioned it's unplayable on Pimax due to visual issues, like he did here in his review:
https://community.openmr.ai/t/the-nda-is-over-here-is-voodoodes-review-of-the-pimax-5k-and-the-8k/8248
I want to let you know, the latest cyubeVR update significantly improved that

This is the update announcement on Steam: Steam :: cyubeVR :: Update 25 is live! Dynamic Weather with Snow and Rain, Birthday Hats, grabbing bunnies and much more!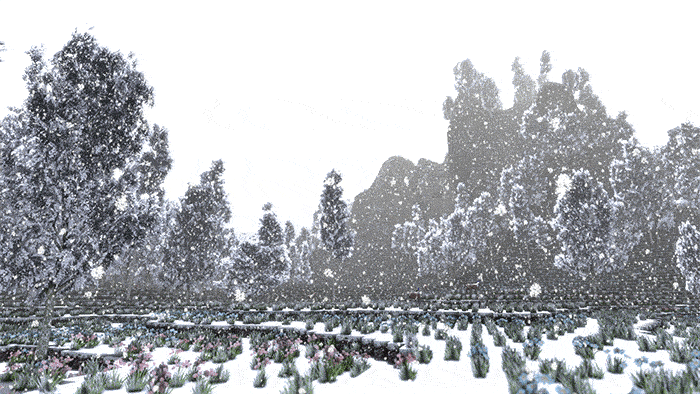 I had to modify quite a few UE4 shaders to fix some things that cause issues on the Pimax. It now works on the small FOV setting - I know large FOV does not work yet, I don't know about medium FOV. It's always quite hard to work on these things when you don't actually have the hardware available for testing. The remaining issue at large FOV is a very low-level bug in UE4 that really has to be fixed by Epic Games (the developers of UE4).
Would be nice to get confirmation from a few people if you agree there are no more visual issues anywhere when playing cyubeVR with Pimax on small FOV, and even better it would be if you'd let me know what happens on medium FOV!