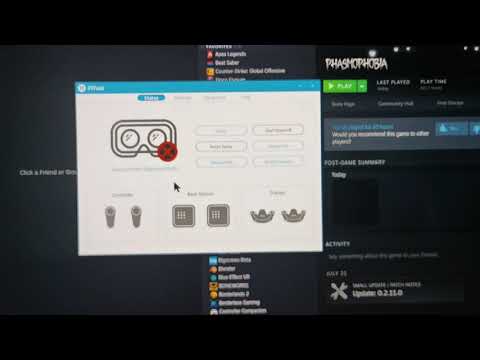 It renders with huge chromatic aberration, and with a line in the middle of fov that copies the fov. More in the video.
This happened right after I restarted the headset - initially it failed to register location and spawned at floor - when I tried to move around it didn't move, and it obviously didn't register height. Then I restarted service and hmd, and this happened.
Both bugs happen very often, and are pissing me off. I want to play games instead of trying to troubleshoot this nonsense for 10-20 minutes. It totally destroyed my previous beatsaber stream's start, and it greatly reduces my will to play.