Pimax 8k+Vision, 110 hz.
Before you start - I tried both Steam VR output, and OBS plugin. In Steam VR I have to sacrifice resolution, while having smooth-ish FPS, and in OBS plugin I get a really jittery image with not synced frames and brightness between left and right eyes.
Example of stream with SteamVR: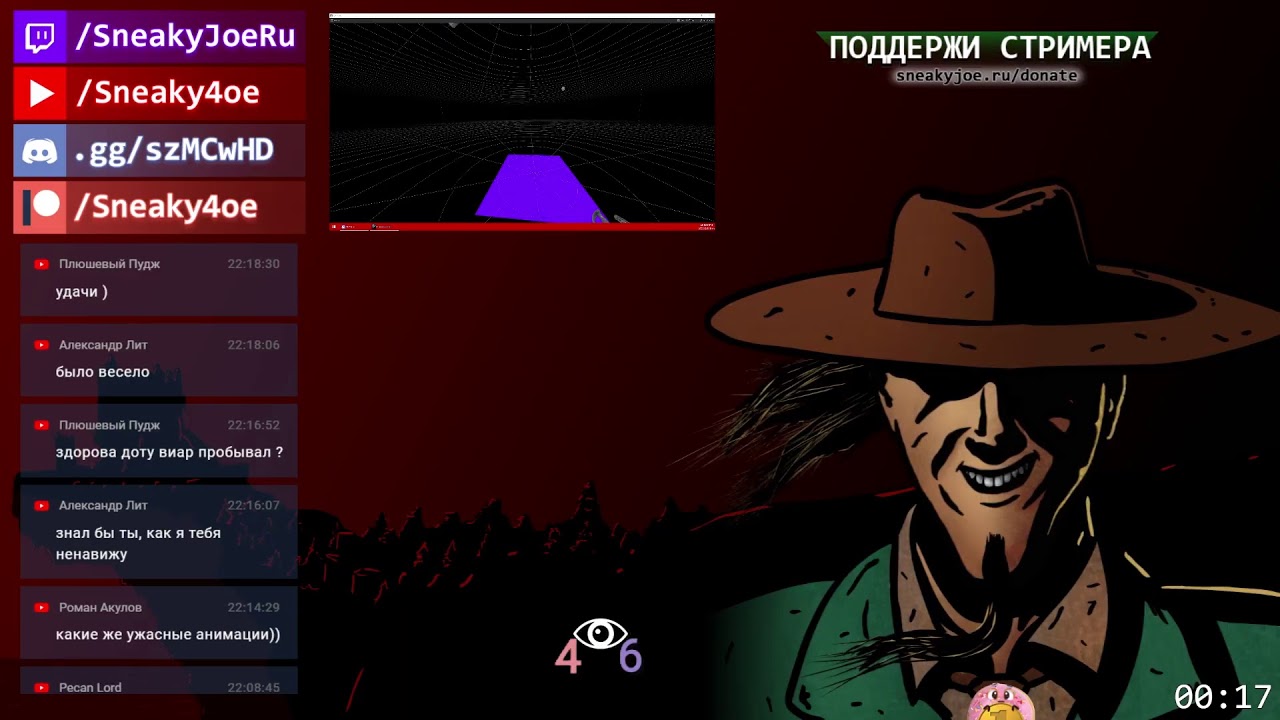 Example with OBS plugin (normalized brightness of left eye manually and added some delay so it doesn't look as bad: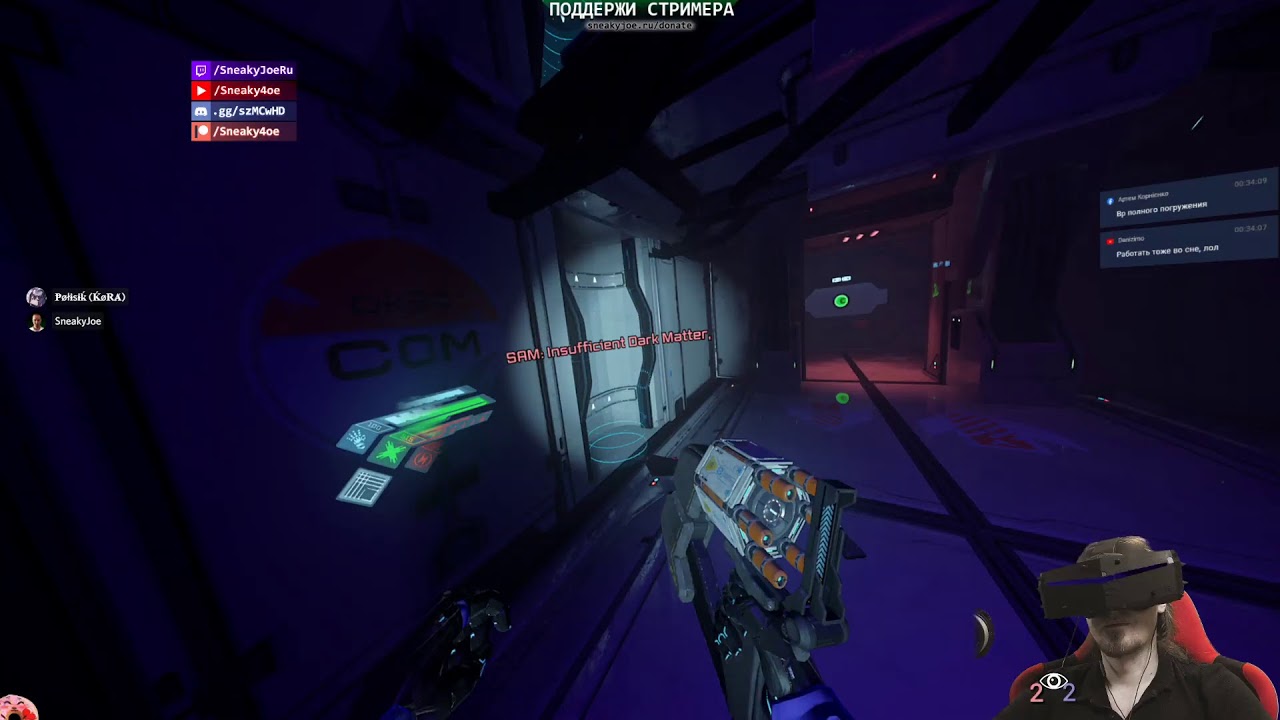 So is there a modern way of capturing pimax output somehow to then use it in OBS? I pass video either with NDI to my second computer, or with a capture card if I grab steam vr. 1440p monitor, but obviously, not enough resolution to capture proper steam vr output.
Hardware config of my gaming and streaming computers can be seen here - not potato PCs:
http://sneakyjoe.ru/devices