Fill out the survey to win a 8KX Teardown Artwork!
Our BIG 7th Anniversary is in Q4 of 2022, and we're celebrating 7 years of pioneering advancements in VR hardware.
We at Pimax are grateful and humbled that VR enthusiasts have travelled this amazing journey with us for seven years.
We'd like to hear from you, so we cordially invite you to take the survey.
This questionnaire will take about 5 minutes to complete.
From the survey results, 2 lucky users will be chosen to receive the Deconstructed 8KX Artwork!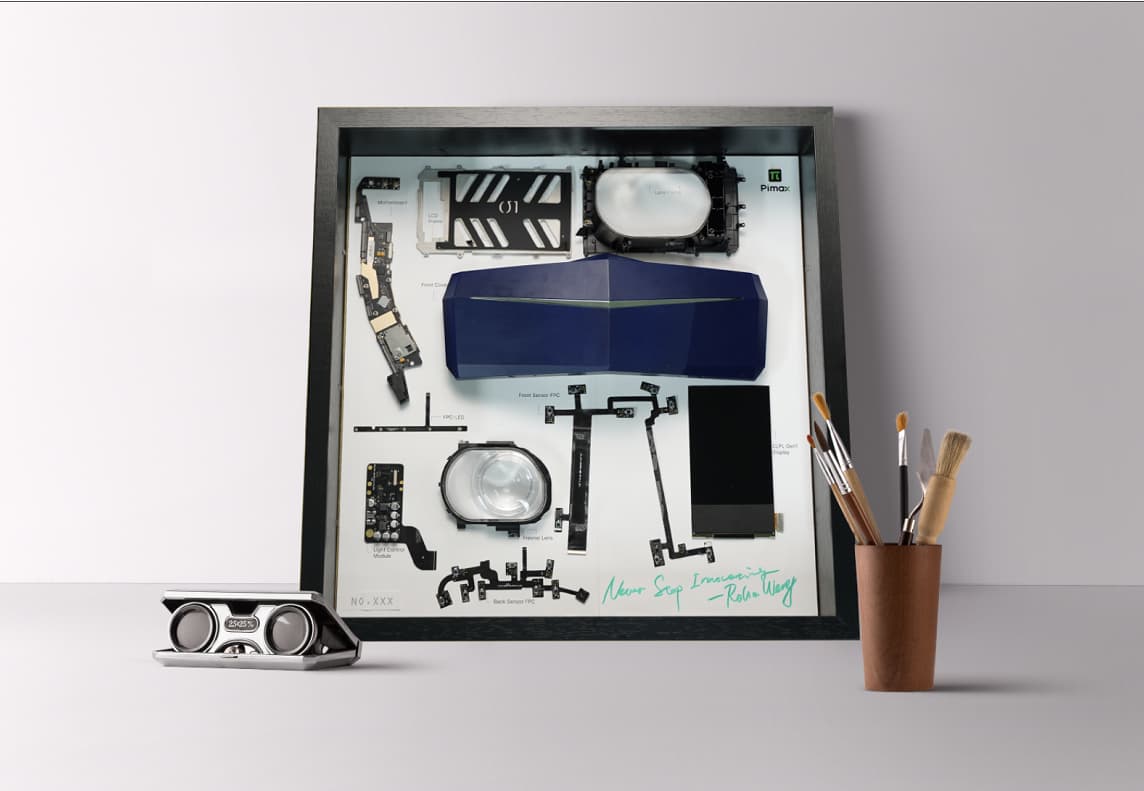 Looking forward to you.
Have a nice day!
Regards,
Team PIMAX