For my first live stream, translating Martin and Kevin broadcast.
I managed to make about 20 people to "wait" for 3 hours…cant believe it.
With up to 30 people and 20 until the end.
O M G
I have sore throat talking that long !
Stream replay is truncated for now, miss the first hours, hope it is because in process or something.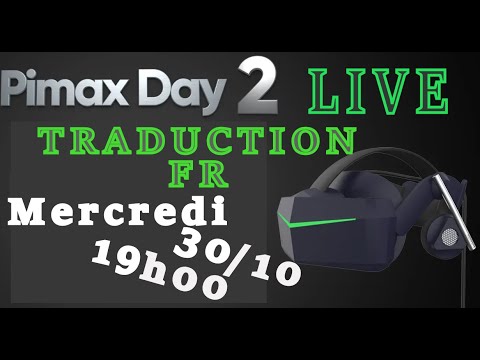 Just wanted to says how suprised I am.
And thanks to those who watched.