I get extreme Frame Times now in VR with DCS 2.8 on the CPU (5950x) from about 13ms to now 34ms.
I guess this is DCS related, but since I saw that Ismael Jordan did the Varjo with much better frame times, I wondered if it could be something else related to the Pimax Client / Rendering.
In Pause (before Flying) or in outside view this return to about 10-13ms.

Graphics settings (Shadows, SSAO etc.) seem to have no effect on the CPU Frame Time. Settings where untouched coming from 2.7 and 3090.
I did make a video showing the effect so some extend, but cpu frame times where altered from recording.
This is when entering the cockpit - before pressing "fly" or also after in cockpit und using ESC to show the menu.
This is right after "fly" and being in the cockpit - it instantly changed from 13 to 33ms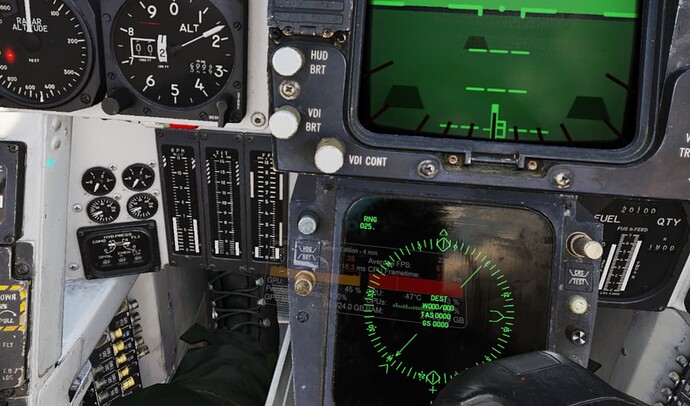 This shows the frame times also going back just by swaping from in cockpit to outside view so from 34ms to 14ms CPU Frame time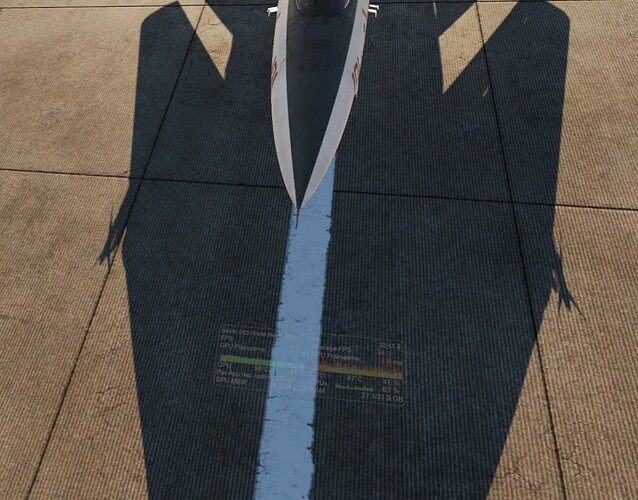 Of course I did try lots of settings - none affect how the CPU is behaving now.
I did also post it on Discord at ED but no reactions so far.