Okay folks I @WanderingInSpace here is the developer. I was chatting with him on there discord channel.
So if you have questions about the game, he is available.
Yes I bought the game tonight but have not tried it yet.
What's the hype around this game? Is it even VR bro?
Edit:
I think I was confusing this for that moon walker game…lol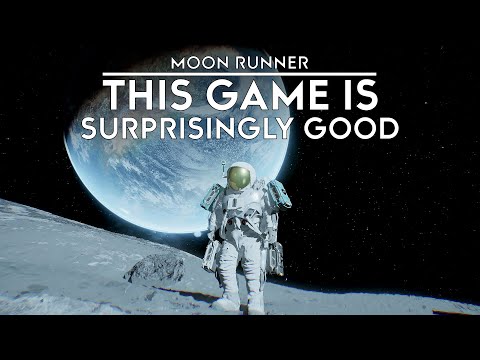 It is VR and at the current price very nice. Check the steam page and expand the early access they detail the road map there.
Atm there is a multiplayer pve. I believe but have not tested that it may also be optimized to not require pp.
Just snagged it, actually looks pretty good.
This topic was automatically closed 60 days after the last reply. New replies are no longer allowed.