Weekly Update
October 22nd , 2020
Backer Box Shipments
Backer boxes are now being packaged for shipment to those of you who have already verified their shipping addresses. We are still confident these backers will receive their tracking numbers before the end of this month.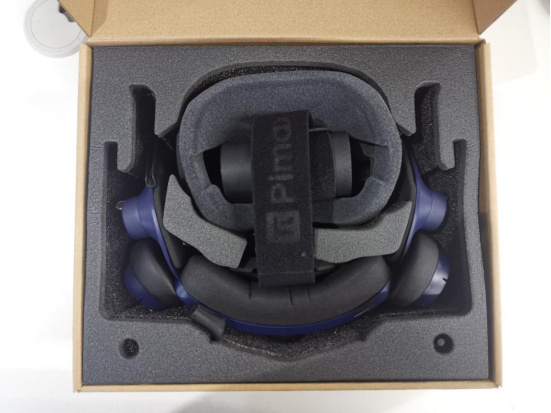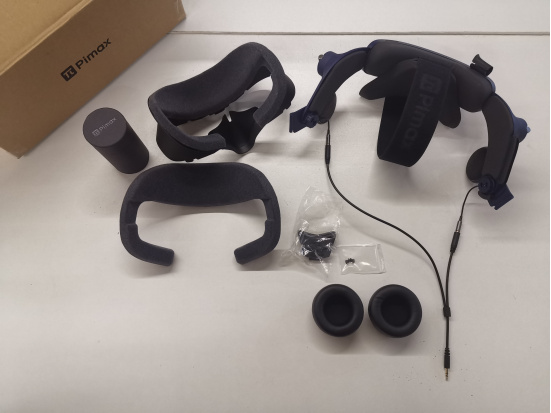 If you have not confirmed your shipping address you must do so (even if your address is unchanged) before your shipment can take place. To confirm your address please follow this guide:
As revealed in previous statements and during the Pimax NOW event anyone who has verified their address and does not receive their tracking number on or before October 31st 2020 can request a $150 refund to their Paypal account.
Please Note: This offer only applies to the Backer Box (or Stretch Goal Box) and does not apply to other items or accessories.
2. Deluxe Modular Audio Headstrap (DMAS) Production
After completing some additional small refinements to the driver and other components in the DMAS it is now entered into the trial production phase where we will again inspect the units and insure they are ready for the public. The changes were quite small so we are confident this version can quickly enter the Mass Production.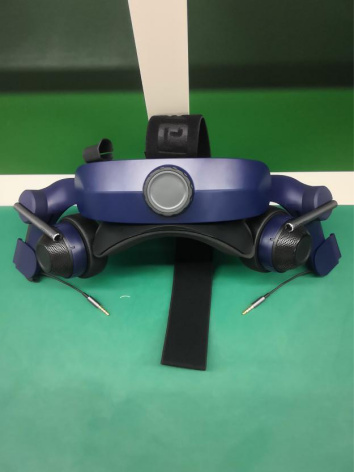 Note: If you have ordered the 8KX with DMAS, but haven't receive the items, please be patient. We will ship out the DMAS driver once it's completed. And we will publish a guide on how to switch between SMAS and DMAS driver.
3. Eye Tracking Module Firmware and Software Updates
Among many other improvements we are currently testing several beta versions of new software and firmware that can potentially allow the Eye Tracking module to operate at 120Hz via the USB 2.0 port!
Stay turned as once we achieve a satisfactory release, we will put out the first beta of this exciting new free update.
4. Pimax Artisan Headset Restocking
8KX and other production commitments have reduced our ability to manufacture our Artisan headset in the volumes we would prefer. That is about to change as we will release significant additional Artisan stock around November.
5. Hand Tracking Logistic Advisory
We are now begin to deliver the HT Modules to our users, please visit this link if you haven't complete the confirmation of your shipping address. As you may placed the order during the KS and Pre-order, we need to verify that the address is valid and to ensure the shipment won't cause any delays.
Guide for Pre-Order (SO xxxxx) : https://support.pimax.com/en/support/solutions/articles/60000679901-8kx-shipping-address-confirm-for-order-so
Guide for KS Campaign : https://support.pimax.com/en/support/solutions/articles/60000670669-backer-information-confirm
Sincerely,
Your Pimax Team