Thought you guys might like this case for your forthcoming builds for those limited to a bedroom setup.
Please note it's not for sale yet, if you read their forum posts (3rd link below) it looks like it will be wrapped up within a few months.
I'm not affiliated with them at all, (it's not for sale anyway), just wanted to share for people who have very limited room space, or are restricted to using their VR in bed.
Linus Tech Tips video preview: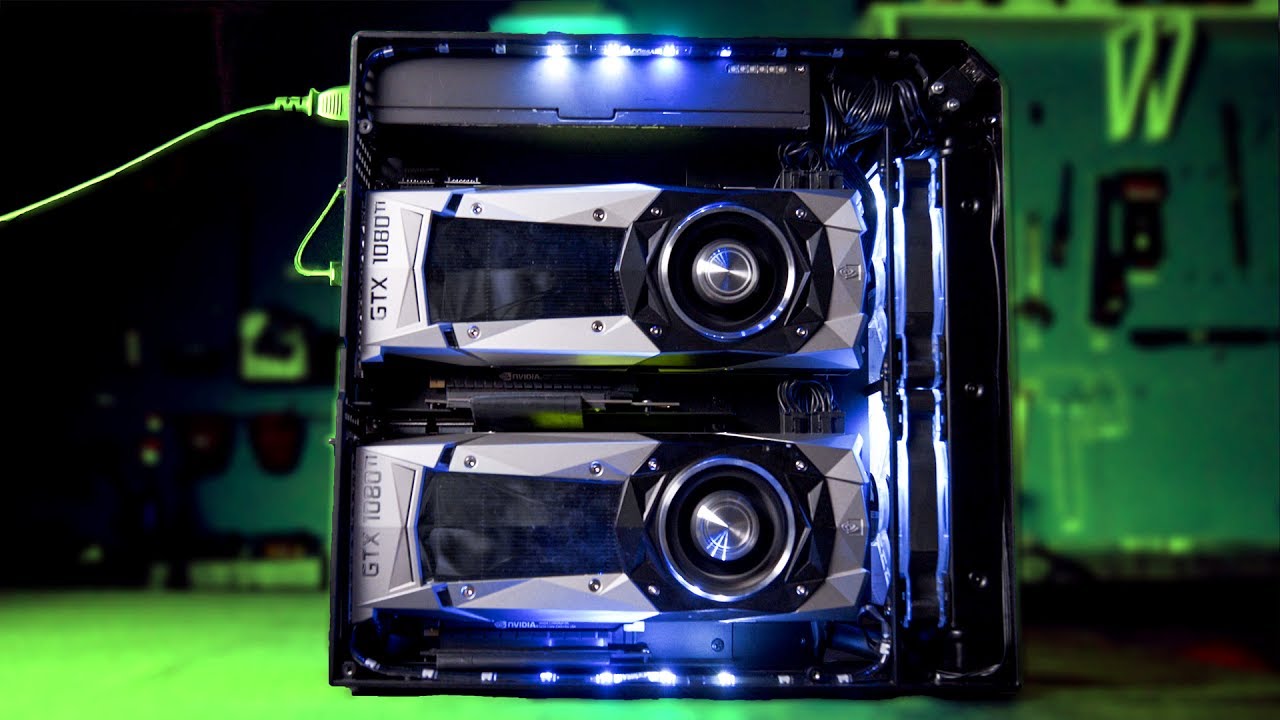 Case prototype completed (scroll down for more pics):
Case discussion page (forum):
Case Twitter page:
https://twitter.com/hashtag/ProjectOrthrus?src=hash