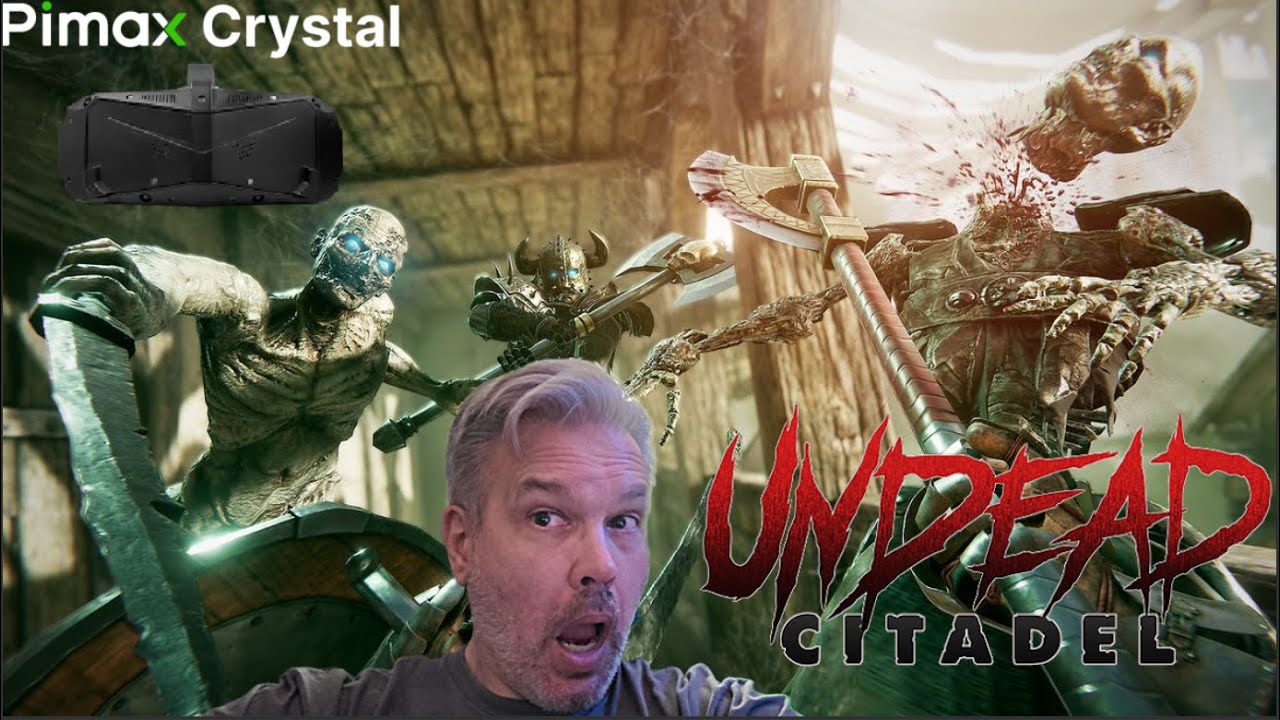 Today I am revisiting another one of the games I recently reviewed but this time in my Pimax Crystal. I have to say this heaset just makes VR look AMAZING!
I also have to say, if you haven't checked out Undead Citadel you really should… for an indie game this is great and looks very polished… Combat still needs a little work but overall the game is good and looks awesome, especially in the Pimax Crystal.
If you want to learn more about the game or headset head to the links below:
Undead Citadel:

Pimax Wide FOV VR Headsets:
Use Code: "vrgamerdude" for an additional $20 off your order!