When my friend open pitool and it become transparent. I try to set the resolution of desktop because he use samsung 55" with hight resolution. But it still now show.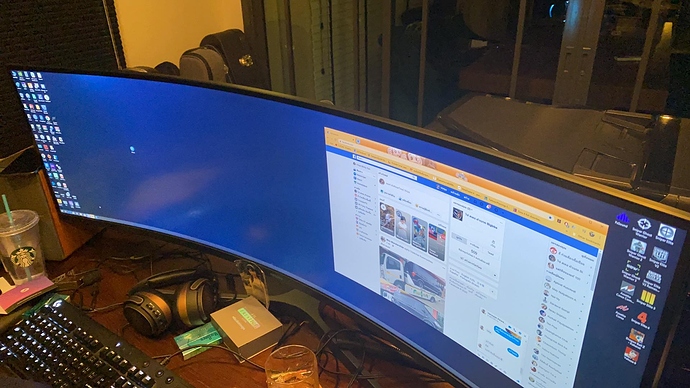 I try to find the problem and found this topic.
https://answers.microsoft.com/en-us/windows/forum/all/some-apps-are-transparent/57d11c2c-6903-46b6-88f4-1199cabbbf95
It recommend to press windows + up arrow
But my friend use windows and + button to use magnifier and it can see the pitool.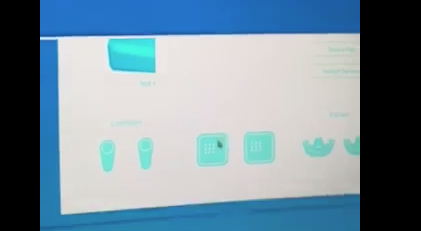 Who know about this issue?