Dear community,
here is the next video of my video series where I compare the Pimax 8k, Pimax 5K Plus and Vive Pro performance for several popular games on my GTX 1080ti computer.
In this episode I checked out Skyrim VR on "High" quality settings.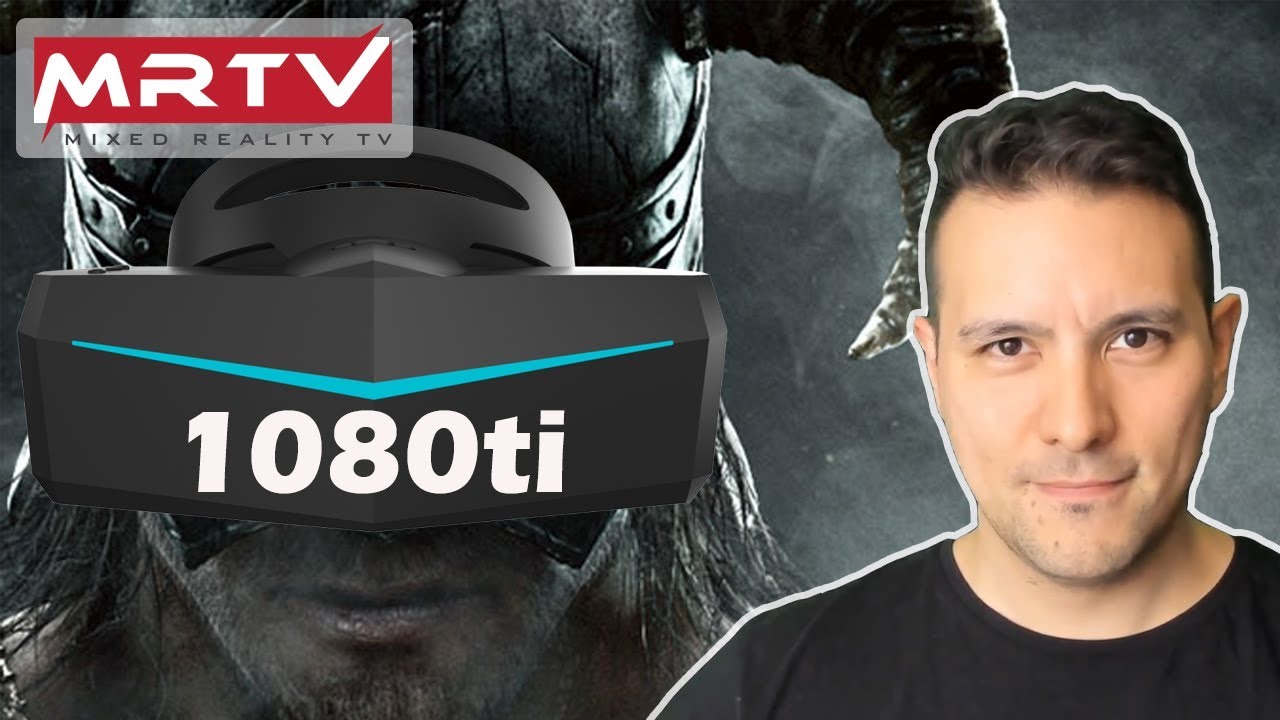 I tested on PiTool V. 1.0.1.76, with PiTool Quality at 1.0 and Steam Supersampling at 100%, Normal FOV on my GTX 1080ti rig (see details of that computer in the video description). Here are the results:
Pimax 5k Plus:
Again, FOV looks fantastic in the game. The huge FOV just lets you enjoy the world of Skyrim even more! You have to see Skyrim with that FOV to see what you missed before.

Picture is very clear and all menu items can easily be read.

Frame rates are fantastic, constantly hitting 91fps

All known 5k Plus characteristics still here (clarity, no pixel persistence problems, distortion is negligible on normal FOV)
Pimax 8K
FOV just as good as on the 5K Plus - the wide FOV really adds so much to Skyrim

Blacks are a bit deeper on the 8K

Skyrim also runs perfectly smooth on the Pimax 8k, constantly hitting 80fps, the maximum that the 8k can do

Also here again, known 8k characteristics all here (less clarity, pixel persistence problems if you look for it, diagonal subpixel structure)
Vive Pro
FOV is just incredibly limiting after you have seen Skyrim through the Pimax headsets

Colors are definitely more vibrant than on Pimax headsets, much better blacks

Game runs perfectly smooth with 90 fps, just like 5k Plus

Picture quality is great as well, all texts are just as easy to read as on 5K Plus

Still would not play it on this headset anymore, due to the FOV restrictions

Again, if you come from the Vive Pro, don't expect huge improvements on picture clarity, just imagine a similar experience with a much improved FOV, which will make for a huge difference.
Conclusion: Skyrim VR (Quality settings "High") runs just perfectly smooth on the Pimax 5K Plus and on the Pimax 8k with a GTX 1080ti. On both headsets, you will have a much improved experience than on the Vive Pro.