Dear community,
here is the next video of my video series where I test popular VR games with the Pimax 8k / 5k+ / Vive Pro on the GTX 1080ti graphics card! This time I am testing Hellblade Senuas's Sacrifice.
I am testing the game on all quality settings and I am running the games with PiTool V. 1.0.1.76, PiTool Quality 1.0, Steam Supersampling 100% on a GTX 1080ti computer (components in the video description). Hellblade runs on an older build of the Unreal Engine, so compatibility mode for parallel projections has to be checked (cannot make use of new rendering algorithms that were introduce in latest PiTool version).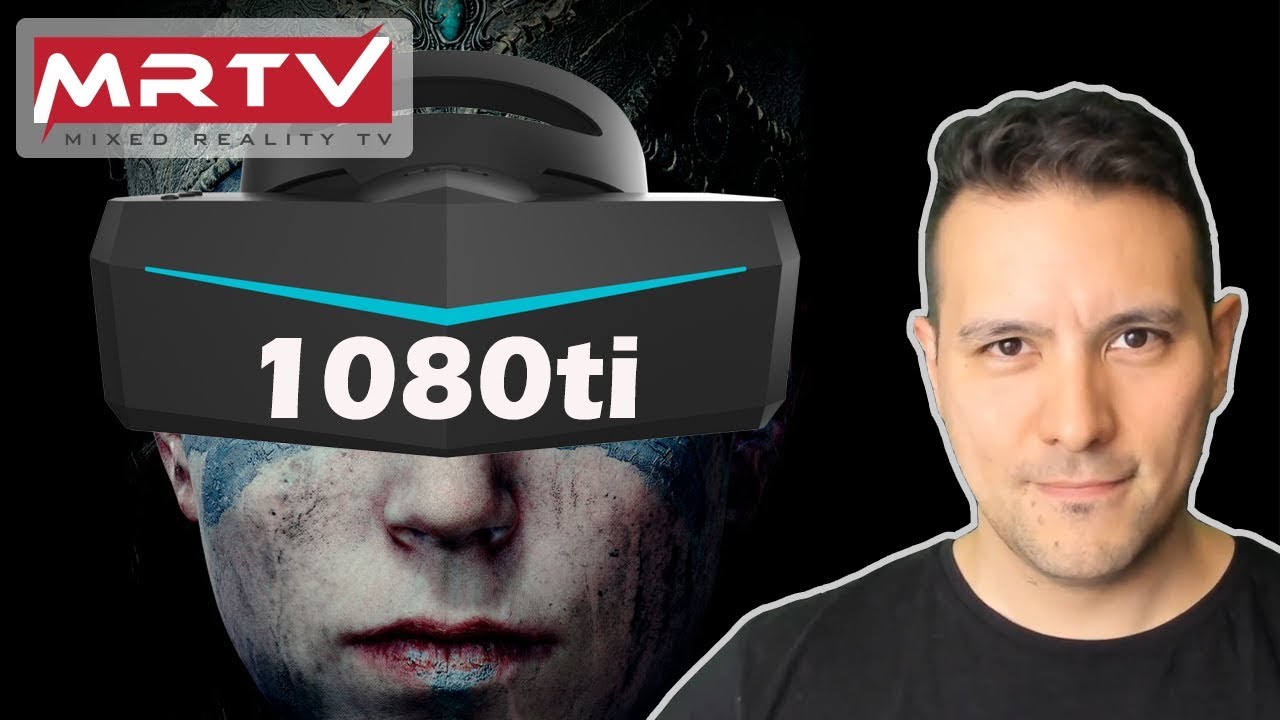 Summary:
Game does not run well on Very High / High quality settings on both Pimax headsets (around 25fps…)
Game runs well on Medium and Low settings on both Pimax headsets (50 to 60 fps) and still looks amazing
Large FOV on Pimax headsets is amazing in Hellblade, just like in most games
Blacks look so much better on Vive Pro, no comparison at all.
Colors look more vibrant as well, OLED vs. LCD is just not a fair comparison
Vive Pro can run the game on Very High quality settings (reprojection, but looks good)
Image quality and clarity is great on Vive Pro, just FOV is now ridiculously low
No big differences in picture quality between Vive Pro and Pimax headsets, just better colors on Vive Pro
Slight advantages in SDE for Pimax headsets, but not worlds apart
Again, if you are coming from the Vive Pro / Samsung Odyssey, do NOT expect a huge leap in picture quality. Expect similar quality with a much better FOV that makes all the difference.
Bye, Sebastian