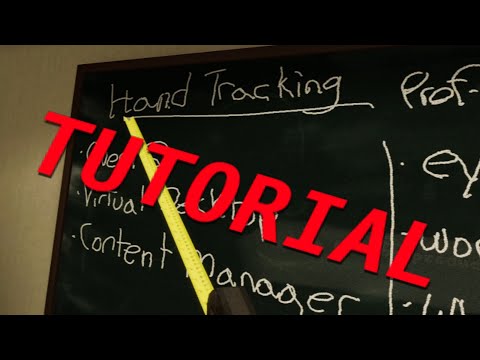 Im probably late to the game on thus, but hell it's new to me so It might be new for some of you.
I know the above video he is using a quest via Virtual Desktop.(which is a shocker in its own right, I never knew hand tracking coukd be accessed via streaming in a standard way)
but upon further investigation this works with Leap Motion as well!
Finally my dreams of racing down the Wangan Highway in Japan in the rain while listening 90's synthesized J-Rock in VR through traffic can cone true.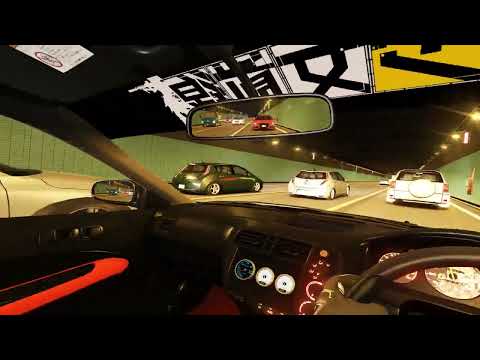 Lol. Seriously though this is the kind of thing all VR games should have if hand tracking were mire standardized.
I always suspected it was possible.