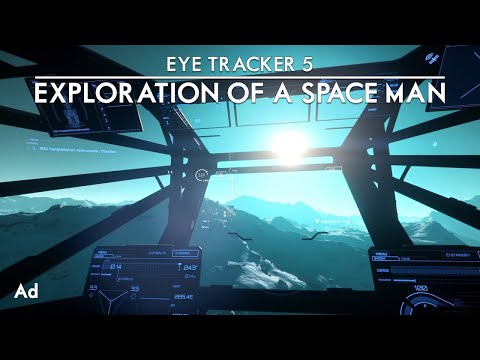 The more this game is in development the more I know they are secretly making this game ground up VR compatible. they simply havent announced it yet.
My question here is since this game has head and eye tracking. Will Pimax eye tracking potentially work with Star Cituzen like Tobii here is?
Will Pimax eye tracking even work at all?