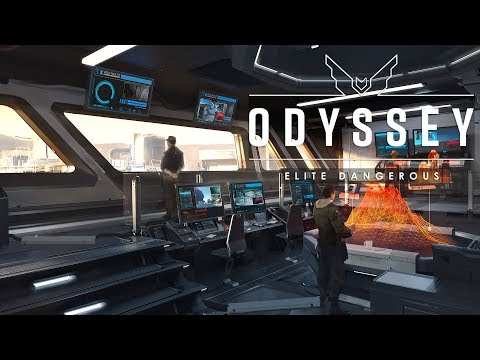 Imagine my roller coaster of emotions this week.
Project Cars 3, finally looks like a driving game that looks fun to play and VR too.!
Elite Dangerous is adding Space Legs and Planets to walk on !!
But no VR. (at least at launch)
what!?
I dont find elite that great of a game but the ONLY reason i play it is the immersion of being a space trucker.
Never has these words been so true … NO VR NO BUY!