Backer Box Shipment Advisory
(Important Information / Please Read)
October 14th, 2020
Good news - we have completed preparations for the shipment of the Backer Box which contains all your stretch goal hardware items (for those who did not Opt-Out) and shipments to confirmed addresses are imminent. At the Pimax Now event we requested backers to confirm their shipping address but so far only 70% of backers have done so.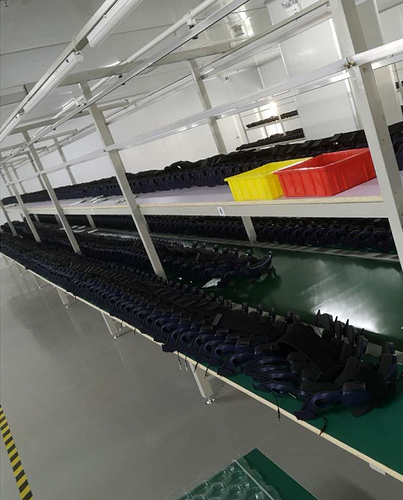 For backers who have already confirmed their address we will notify you by email and are fully prepared to provide your tracking numbers in October.
So now we are again asking remaining 30% backers who have not already done so to please confirm your address by 5PM EST on Friday, October 16 th .
Once again it is very important your address is confirmed and if you do not do so before the deadline your shipment will have a significant delay.
Note : Please follow the guide in this link to confirm your latest shipping address
For backers who have not confirmed their address before the confirmation deadline processing your shipment will not occur until November and require up to an additional 2 weeks processing time from the date your address is confirmed due to the late confirmation of the address.
In addition, we must explain that we use the joint customs declaration method for Backer Box deliveries. We expect to process all confirmed address shipments in two weeks and to maximize efficiency and speed we will not strictly ship according to backer number. These shipments will be carried out in batches from a logistics efficiency perspective.
Sincerely.
Your Pimax Team