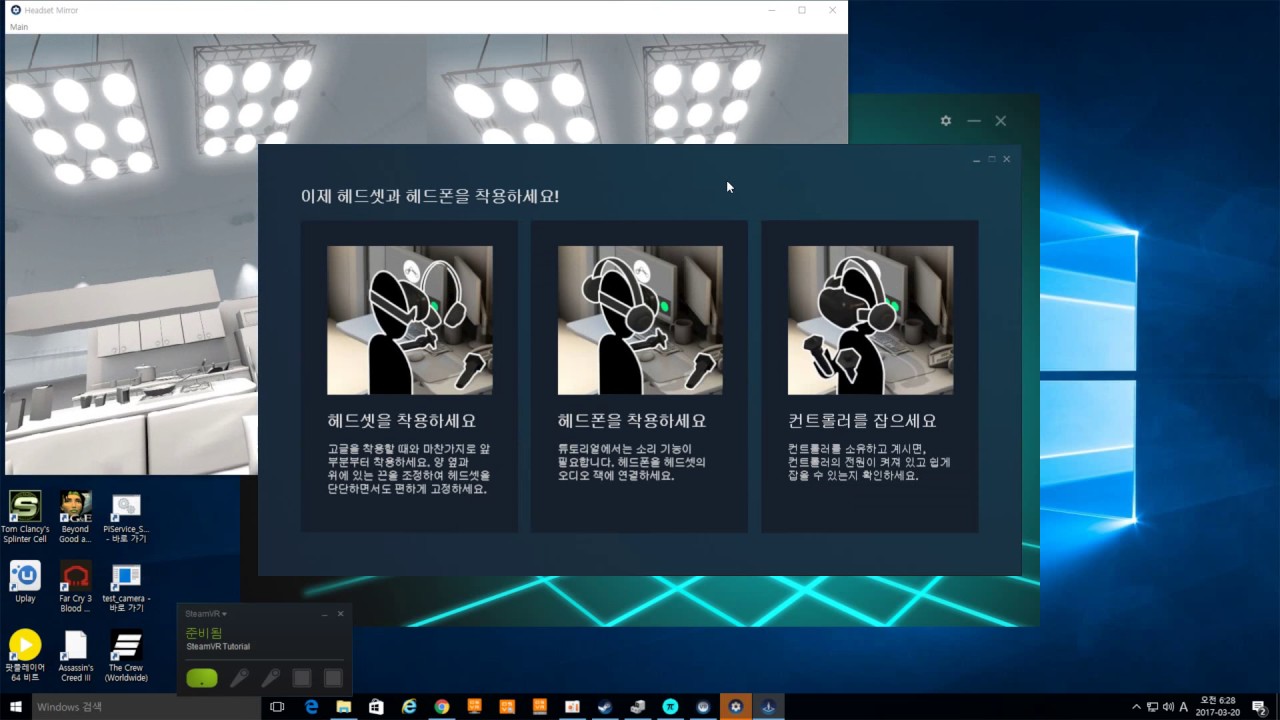 Hi~,
For people in the local community who have recently started using pimax,
I made a video showing the process of installing steamvr, piplay, and oculus home. I got a good response from more users than I thought, so I decided to post it here too.
I hope it will help you.
Although it is Korean, not English, I hope it will be passed through the screen.
And, to pimax, one thing I want to say is that it is nice to have a faster run of Steam vr, but I want the resolution and execution of the game to run correctly.
I think this is the most important.
Unfortunately, half of my heart has already left.
before it's too late
I hope that pimax will continue to grow.
Keep working,
good luck.